Patrol identifies Michigan man as victim of shooting at northeast Nebraska job site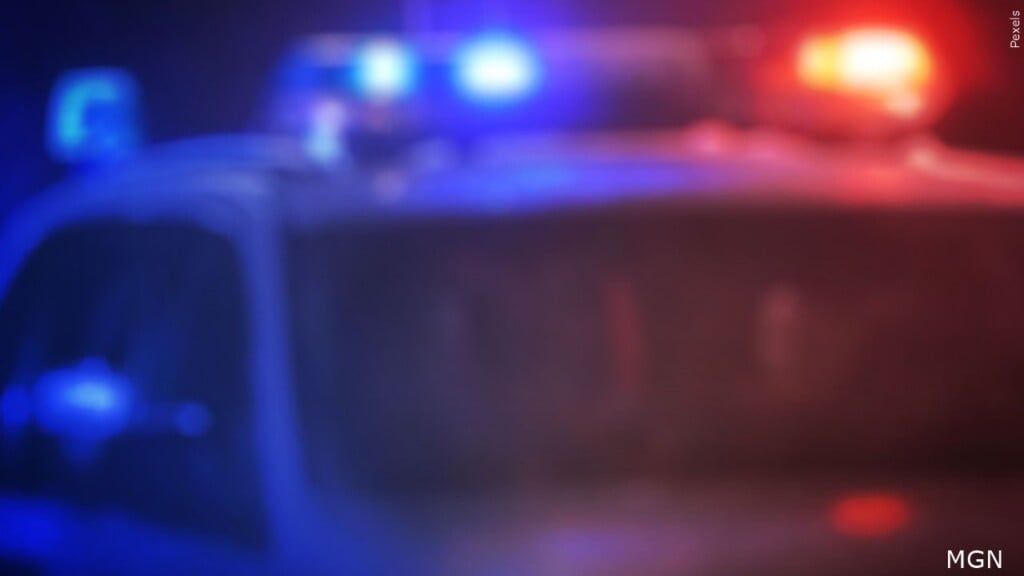 LINCOLN, Neb. (KLKN) – A Michigan man was identified Monday as the victim who was fatally shot by a co-worker in northeast Nebraska.
Israel Matos-Colon, 31, was shot Wednesday after he got into an argument with 20-year-old David Phillips at a job site north of Hartington, according to the Nebraska State Patrol.
Matos-Colon was later pronounced dead at a nearby hospital.
Phillips, a Louisiana native, was arrested on suspicion of second-degree murder, possession of a stolen firearm and use of a deadly weapon to commit a felony.
The investigation is ongoing.
SEE ALSO: Man accused of second-degree murder in northeast Nebraska shooting