People's City Mission and other non-profits worried by coronavirus outbreak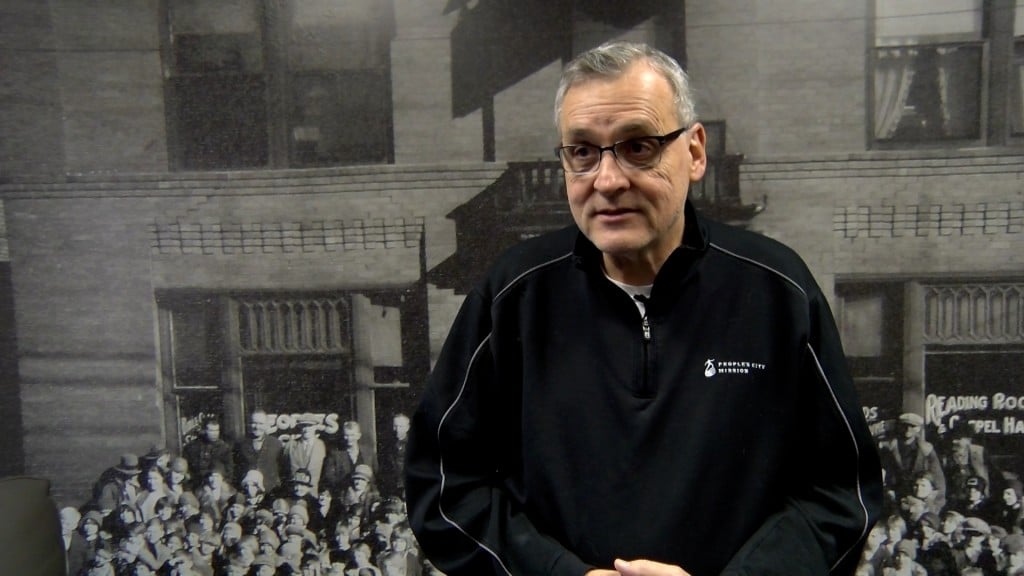 The People's City Mission helps around 30,000 people in the city of Lincoln, that's a lot that will be among the most vulnerable in the face of the coronavirus pandemic.
"Not only in my 15 years, but in my entire life, I've never seen anything like this," said Pastor Tom of the People's City Mission.
Pastor tom of the people's city mission says with the people under his care, it's not a matter of if, but a matter of when they might all be affected.
"Being at the mission is kind of like being on a cruise ship, except most of your passengers don't have rooms, and a third of them have underlying conditions, so it's one of those things you just have to manage as best you can," said Pastor Tom.
He says the establishment needs all hands on deck, including guests and volunteers that both do their part to keep the areas sanitized.
"Doing the right things, make sure there is a lot of soap, and encourage people to always wash their hands, or taking their temperature every time they show up for lunch or dinner, see if there is any fevers, and they appreciate that. We're just trying to keep things calm," said Pastor Tom.
But, it may not be enough.
"The mission can only operate with what it receives and so if it doesn't receive the resources then we'll eventually be in a place where we'll have to react," said Pastor Tom.
They need clothes and shoes, most importantly, but with the city's lock down, those items aren't being delivered as proportionately as they're used to.
Thankfully, just announced on Friday, a piece of the solution.
"Today I am grateful to be able to announce the establishment of the Lincoln COVID–19 response fund," said Lincoln Mayor Leirion Gaylor Baird.
"We know our non–profits are on the front lines of this pandemic. Grants from this fund are designed to rapidly deploy flexible resources to non–profit organizations in Lincoln that are working with communities that are disproportionately affected by the pandemic," said Barbara Bartle of the Lincoln Community Foundation.
Beyond the city's part, the mission may still require some help from the public, that would be in the form of clothes, food, masks and donations, if you cannot volunteer your time. They ask for people older than 60 to not come to the mission for their own safety.