Pfizer claims 'millions more doses' available, states still see delays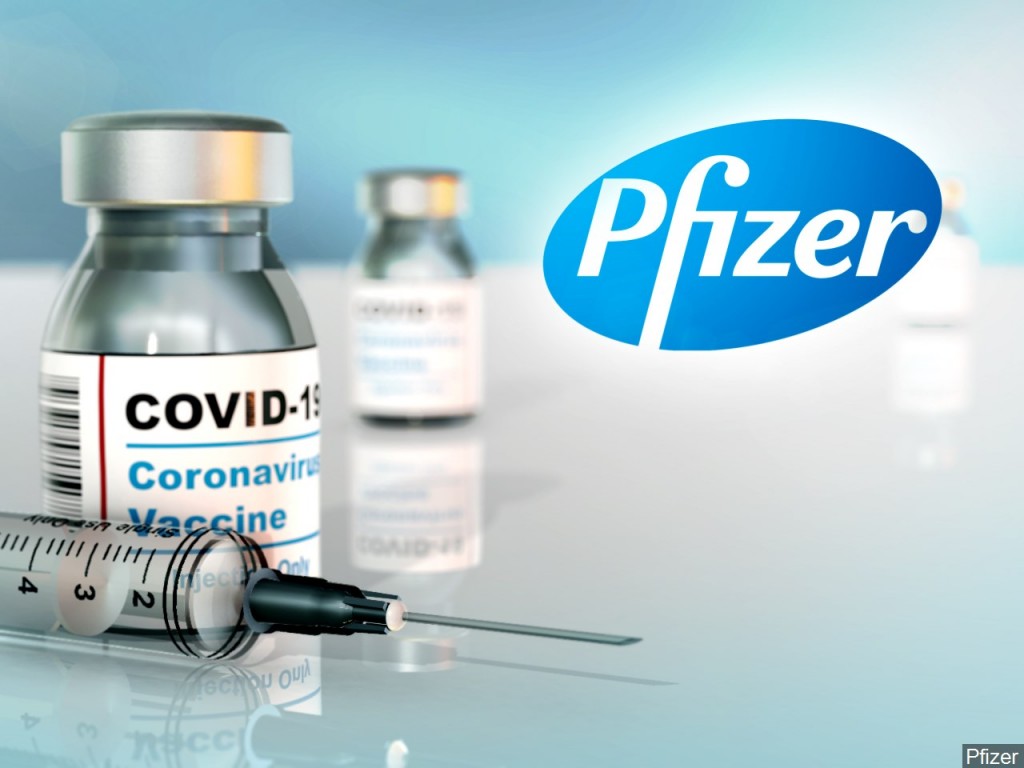 NEW YORK (KLKN) — Today, Pfizer released a statement after several states, including Nebraska, claimed their allotments of the COVID-19 vaccine have been reduced or delayed.
As of Wednesday, at his coronavirus press conference, Governor Ricketts said, "We have been told we are not going to get Pfizer allocation next week. So that will be pushed off to the last week of December."
Other leaders, like Florida Governor Ron DeSantis claiming the next shipments of the vaccine are on hold due to production issues. But, Pfizer says that is not the case.
In fact, Pfizer says it is "not having any production issues with our COVID-19 vaccine, and no shipments containing the vaccine are on hold or delayed… We have millions more doses sitting in our warehouse but, as of now, we have not received any shipment instructions for additional doses."
Pfizer claims they have been in constant communication with Operation Warp Speed and the U.S. Department of Health and Human Services, but they have yet to receive additional guidance on where to send the excess doses.
The statement continues that the company "has a successful and long track record of producing and distributing large volumes of complex vaccines that the world can trust – and we are continuing to extend this track record with our COVID-19 vaccine."
If Pfizer's statement holds true, it is unclear what could be causing nationwide vaccine delays.
We have reached out to Governor Ricketts for a comment and are currently waiting to hear back. 
Read Pfizer's full statement below: