Pfizer vaccine to work against new strains
A new study shows that the Pfizer vaccine is likely to protect against new strains as well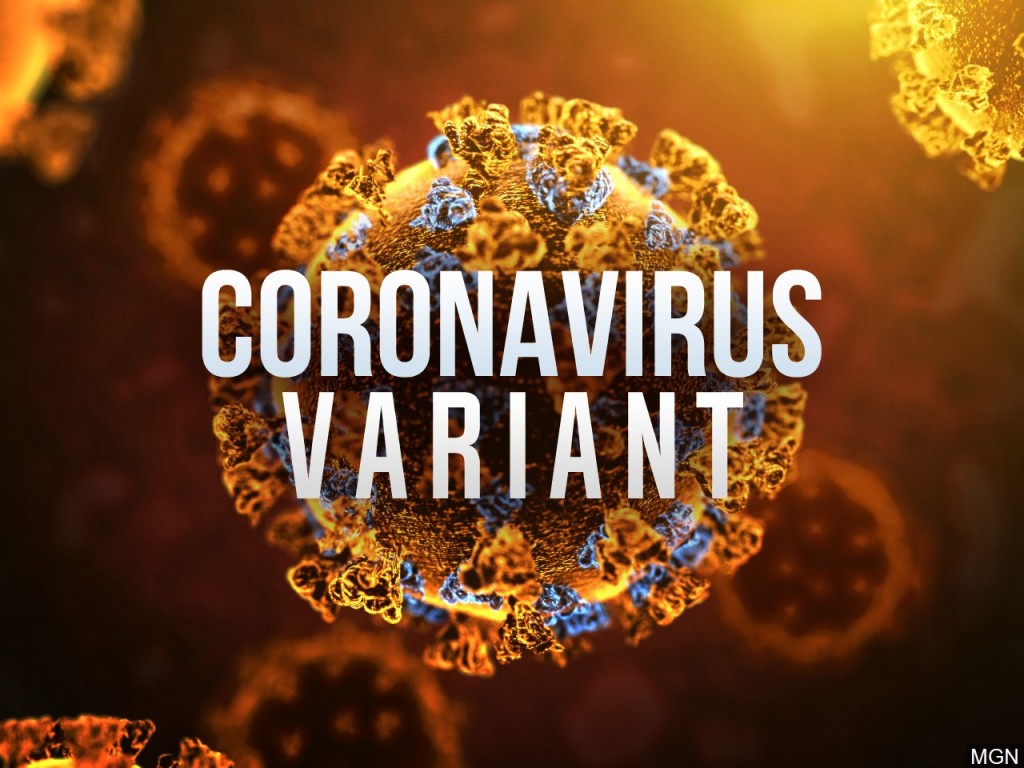 LINCOLN, Neb. (KLKN)- A new study has shown that the Pfizer/BioNTech COVID-19 vaccine is likely to protect against the new variants of the virus that have been popping up around the world.
WHAT VARIANTS? READ MORE: COVID variant likely already in Nebraska, officials say
In a study that hasn't been peer-reviewed yet, researchers from the University of Texas Medical Branch and Pfizer have concluded that the vaccine seems to work against one of the mutations that makes the variants distinct.
The researchers used a mutation found in the U.K. and South Africa strains to create a version of the virus. They tested it against blood from 20 people who had received two doses of the Pfizer vaccine. They found that the antibodies that fight the virus were still able to "neutralize" the new strain.
"Even though you have one part of the virus that's changed, it's very likely that the other components of the vaccine-induced response will protect you," Dr. Anthony Fauci said during a Facebook Live event with California Gov. Gavin Newsom last week.
As Chief Medical Office Dr. Gary Anthone told Nebraskans on Wednesday, the new variant that's been found in the U.S.–the U.K. one, aka B117–may be more transmissible, but it has not proven more deadly.