PHS health district opens vaccine clinics up to people 18 and older
Residents living in Fillmore, Gage, Jefferson, Saline or Thayer county can register.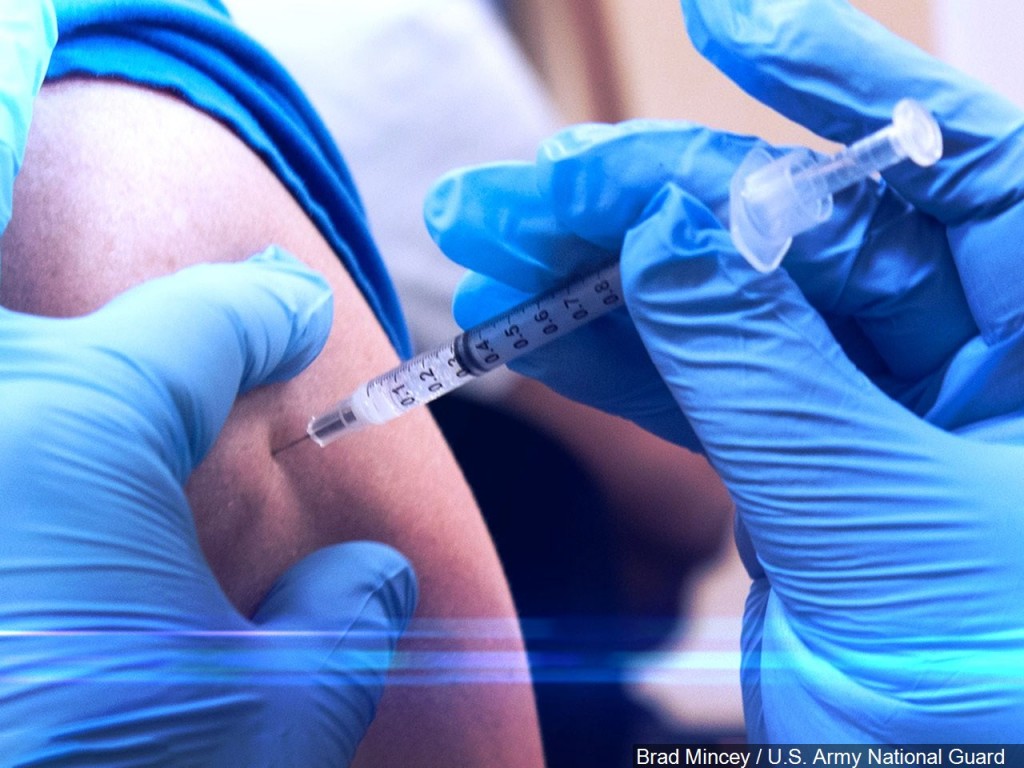 LINCOLN, Neb. (KLKN) – The Public Health Solutions District is opening its vaccine clinics up to people ages 18 and older. It is the seventh district in the state to do that.
You must be a resident of Fillmore, Gage, Jefferson, Saline or Thayer county to register for a vaccination. This includes anyone 18 and older with or without high comorbidities/high risk medical conditions.
"We're getting ready to do some very large clinics once a week," PHS health director Kim Showalter said. "It just wasn't filling up very quickly. If we're going to drop down in age, let's just stop doing just a few ages at a time."
The district opened up registration Thursday morning. Showalter said over 500 people have registered for the April 1 clinic. PHS is allowing up to 800 registrations for that clinic, and nearly 1,000 registrations for future clinics. For upcoming clinics in the district, the public is asked to register via the state registration system (VRAS) at vaccinate.ne.gov.
The PHS office will no longer take phone calls to register. There are five clinics scheduled in the next month.
"By the end of April we will have offered at least 5,000 doses across the five counties," Showalter said. "We're going to keep having clinics until everyone has a vaccine that wants one."
CLINIC SCHEDULE

Thursday, April 1

Saline County Fairgrounds in Crete

Tuesday, April 6

Gage County Fairgrounds in Beatrice

Thursday, April 15

Jefferson County Fairgrounds in Fairbury

Thursday, April 22 

Fillmore County Fairgrounds in Geneva

Thursday, April 29

Thayer County Fairgrounds in Deshler