'Potentially tragic situation' avoided with Narcan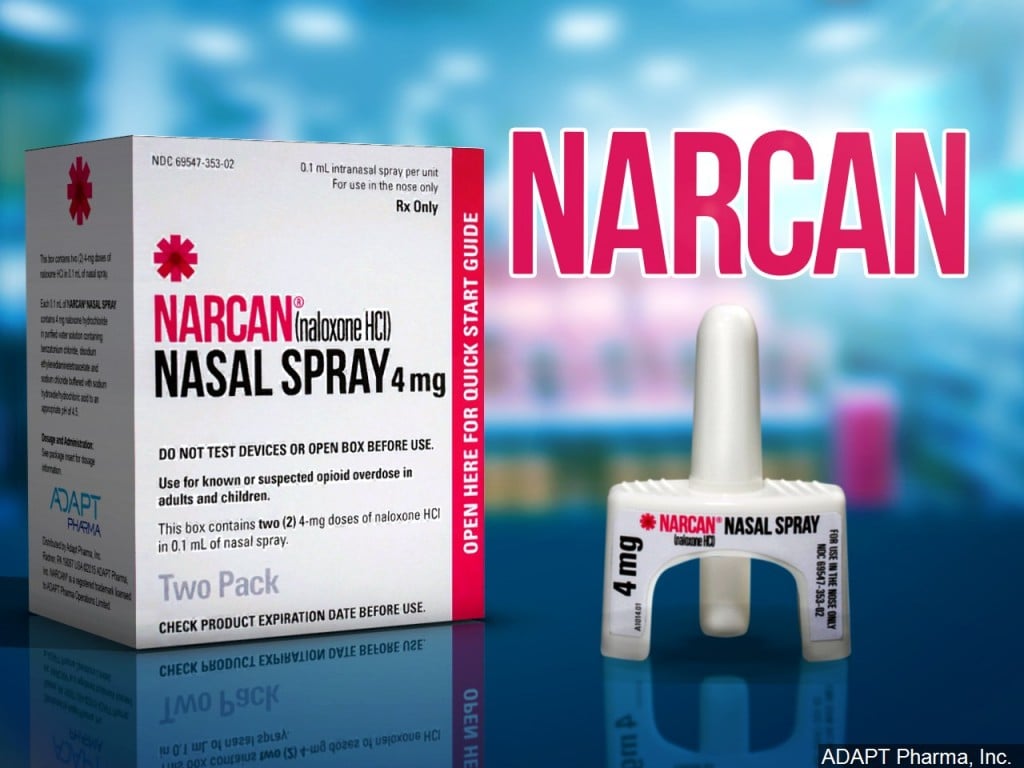 UTICA, Neb. (KLKN) — A York County Deputy likely saved the life of a Seward County Deputy by administering Narcan in time.
On Friday, Feb. 12th, around 3:20 a.m. the Seward County Deputy pulled over a Dodge Avenger on I-80 near the Utica exit. Two adults and two juveniles were in the car, all-male.
During the traffic stop, the deputy smelled alcohol on the driver. The driver was eventually taken into custody for Driving Under the Influence. But as the deputy continued to search the vehicle, a baggie with white powder- suspected to be a controlled substance- was found.
Officials say the three passengers became 'volatile and refused to cooperate,' ultimately leading to a fight between the deputy and a passenger.
During the struggle, the deputy was 'exposed' to the white powder. A short time after later, the deputy became extremely ill.
Thankfully a York County Deputy was able to administer Narcan, used in emergencies to treat an overdose, to the ill Seward County Deputy, keeping him in stable condition.
The Seward County Deputy was taken to a local hospital where he was treated and released.
Three of the four males in the Dodge Avenger were taken into custody.
The Seward County Sheriff's Office sent a press release saying they are "extremely grateful for the life-saving measures taken by all agencies… working together to create a positive outcome in a dangerous and potentially tragic situation."