POWER UPDATE: Energy Emergency Alert is now at Level 1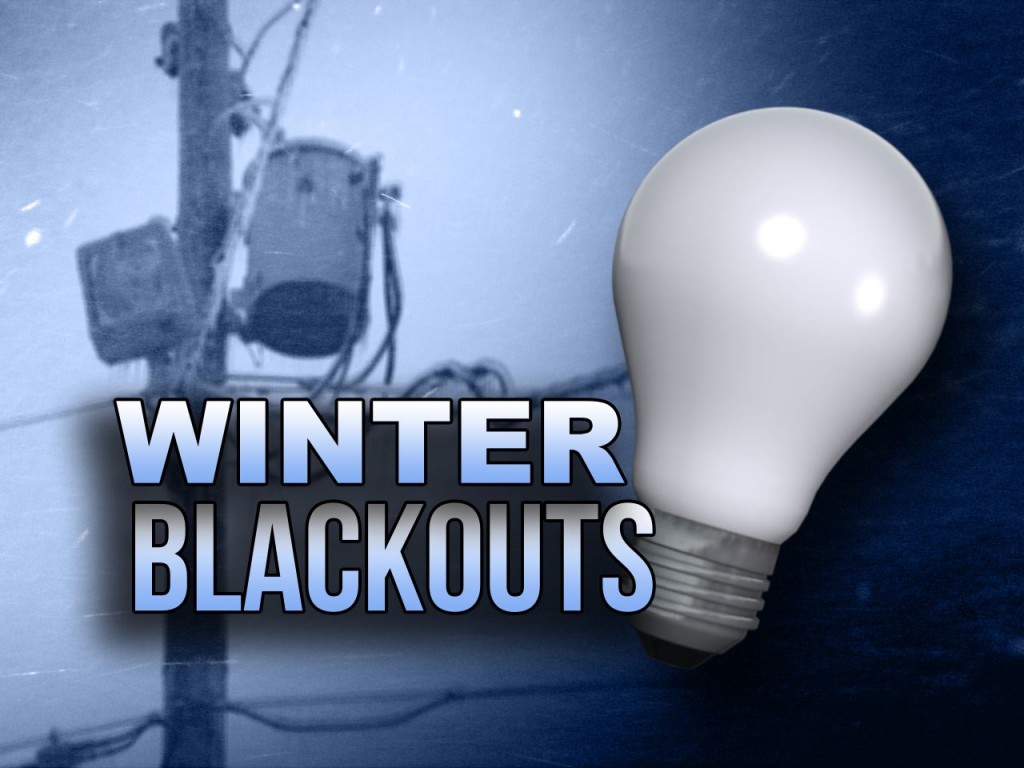 LINCOLN, Neb. (KLKN) – Southwest Power Pool (SPP) now says the Energy Emergency Alert is now at a Level 1, after going up to Level 3 Tuesday and requiring rolling blackouts across the region.
This is a positive sign for now, but SPP says it's likely there will be fluctuations in the EEA levels over the next two days because of extremely low temperatures and high demand for usage.
You can take steps to reduce your energy usage to help alleviate the demand.
MORE: Keep your family safe during a power outage
"While SPP works to maintain regional reliability, we continue to urge our member companies to instruct consumers across our service territory to conserve electricity at home and work, and to follow their local utility's directions regarding safety, conservation, and potential outages," according to a news release from the Corporate Communications Director of SPP.
Leven 1 EEA means all available resources are in use, but they don't need to use any reserve power at this time. Again, that could change at any time.
MORE: Nebraska Unplugged