Public hearing for gaming initiatives on ballot come Nov. 3
People gathered in the Capitol Thursday evening to voice their opinion about gaming initiatives that will be on the ballot this General Election.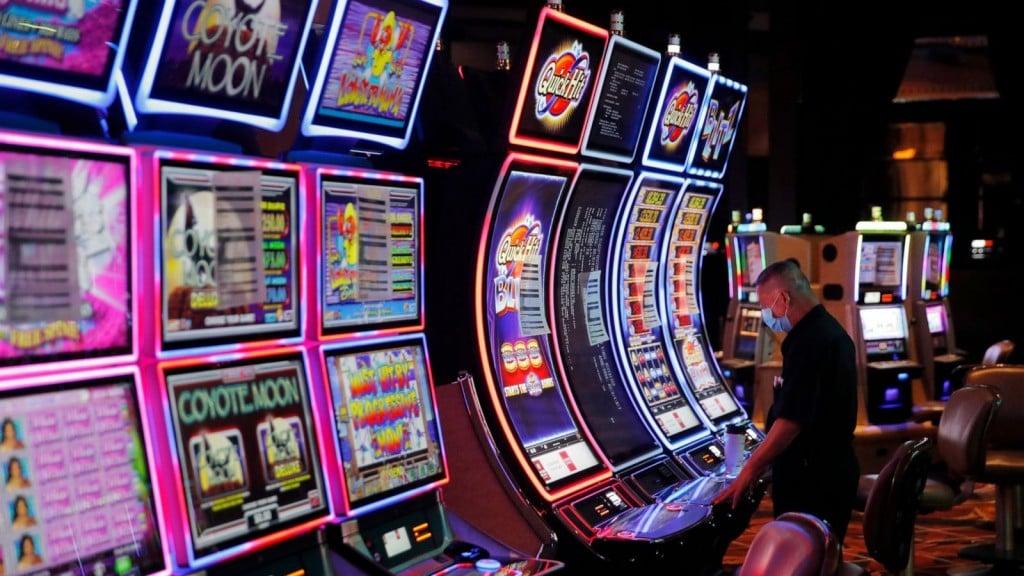 LINCOLN, Neb. (KLKN) – A public forum was held at the Capitol Thursday evening to talk about Gaming, a big topic of discussion since it will appear on your ballot in less then 30 days.
The public was welcomed to voice their opinion on the idea of whether gaming/gambling should be allowed in the state of Nebraska. Some have been pushing for gaming on the ballot for years and others, totally against it.
"People don't realize that 70% of Nebraskans live within 60 miles of a slot machine right now" Lynne McNally, with 'Keep the Money in Nebraska,' said.
Supporters of the gaming initiates say that casinos would create thousands of jobs, bring billions of dollars in revenue to the state, give new tax generation and could help property tax relief. The state of Iowa was used as an example, "8.8 billion dollars since the casinos opened in Iowa has gone over the river to Iowa," McNally said.
Others opposed to gaming say it will bring more crime to our communities and cause addiction such as ruin families and their values. One man that attended the 'open house' traveled all the way from Kearney to make his statements. He said the reason he is against gaming in Nebraska is personal.
"I learned from my father, that I never wanted to gamble" Robert Fitzgerald, said.
Fitzgerald dealt with a father growing up, who was addicted to gambling. He told Channel 8 News about the fact his family could never keep up with their bills because his father continued to move their finances around to cover his gambling losses.
There will be three initiatives pertaining to gaming on the ballot come November 3rd. 429, 430, and 431. For more information on the different inititives you will see on your ballot this year, visit the Nebraska Secretary of State's website.