Public hearing for property tax relief bill, no action taken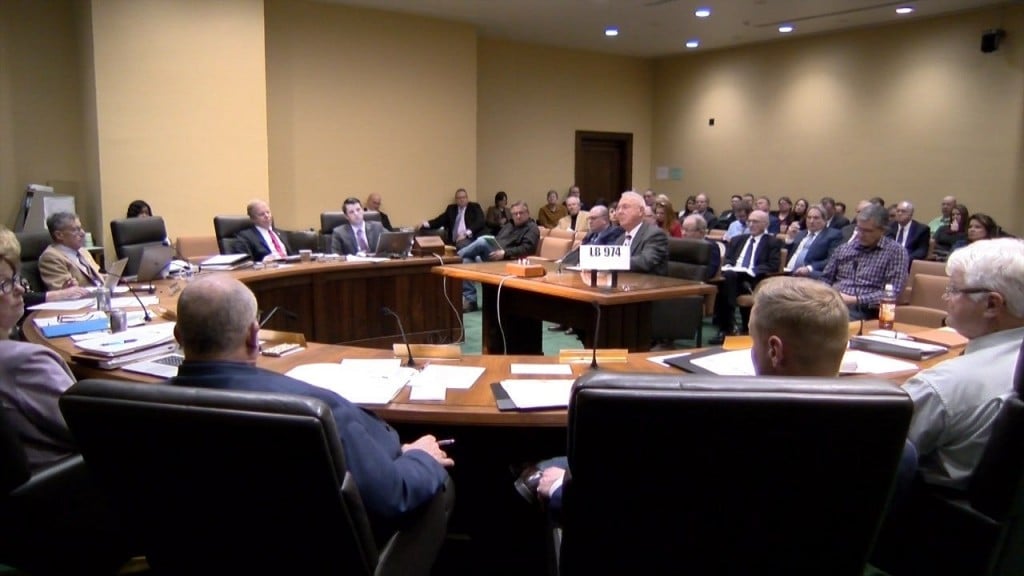 Another public hearing about a property tax relief bill took place at the Nebraska State Capitol Wednesday afternoon.
State Senator Lou Ann Linehan introduced the bill. The proposal relies on the state using about $500 million to increase aid to schools and reduce their ability to get into property taxes. The money would come mostly from income and sales taxes.
"We appreciate the revenue committee's efforts to reduce the property tax burden with this proposal, we support many elements of this bill and believe it will provide the meaningful property tax relief that Nebraskan's are desperately seeking," a Representative with Liba said.
Several area school officials spoke against the bill saying they could lose millions a year if the proposal were to pass.
"I can not support a bill which takes away the local control of locally elected school board members such as myself and around 1,400 others across the state," in opposition of the bill, Dave Welsh said.
The state sales tax rate, right now, is 5.5%. If it were to pass, it would be 6.25%.
The revenue committee took no immediate action on the bill Wednesday afternoon.