Pursuit of Nebraska man ends with standoff on I-80 Missouri River bridge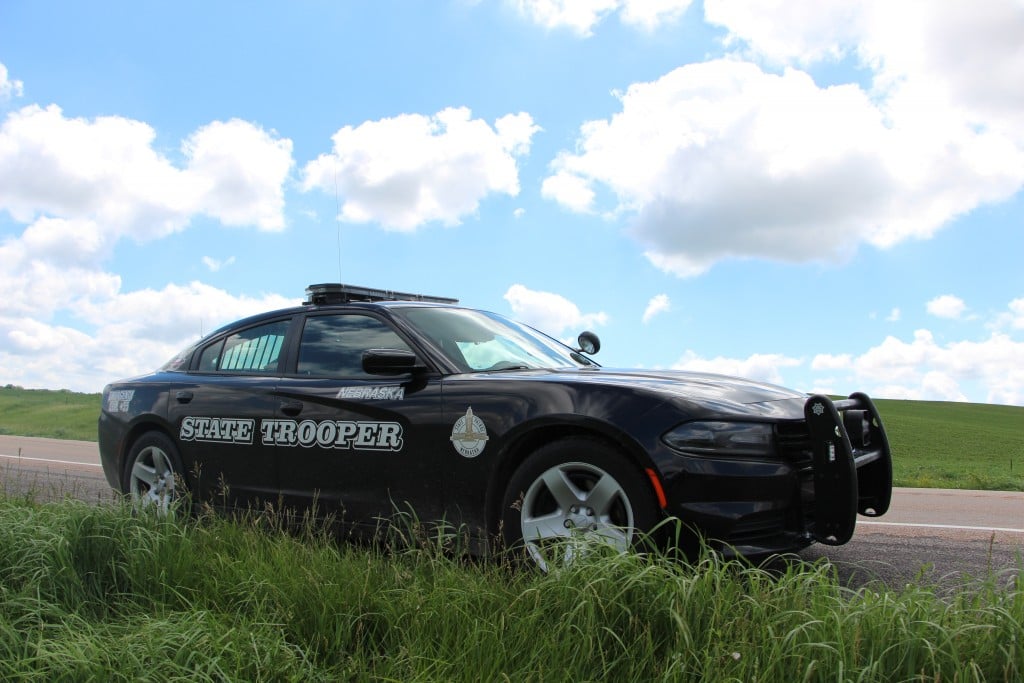 LINCOLN, Neb. (KLKN) – A pursuit of a Gibbon man ended after a standoff on a Missouri River bridge, the Nebraska State Patrol said.
On Friday around 9:25 a.m., the patrol received a call about a truck driving "erratically" at a high speed on Interstate 80 in Omaha.
A trooper tried to pull over the vehicle near 42nd Street, but the driver refused and sped east on I-80.
As the driver, 26-year-old Quentin Rockefeller, approached the Missouri River, he slammed into the inside and outside barriers, the patrol said.
The vehicle came to a stop just before the Iowa border, according to the patrol.
A standoff ensued after Rockefeller ignored troopers' demands to get out of the vehicle.
After more authorities arrived, Rockefeller voluntarily came out of the vehicle.
He was arrested on suspicion of willful reckless driving, flight to avoid arrest, no driver's license, unauthorized use of a motor vehicle and traffic violations.
The patrol said I-80 was closed for about 30 minutes during the standoff.