Rain possible overnight and again Friday night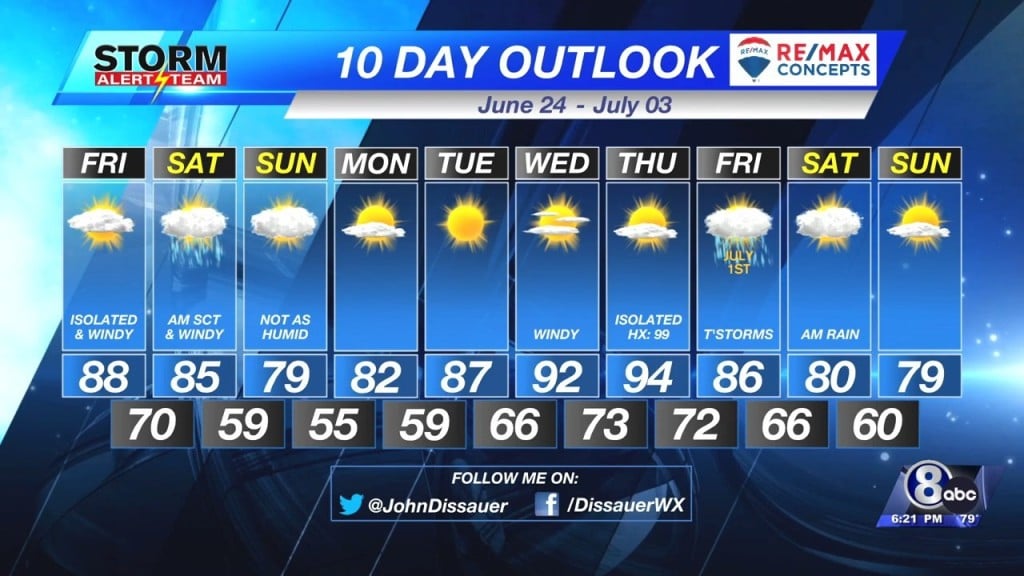 We're moving into a period where rounds of scattered showers and thunderstorms will be possible in southeast Nebraska.
The first round comes Thursday night into early Friday morning.
A system to the south of Nebraska has sparked thunderstorms over Kansas – even producing a few tornadoes.  This will send moisture to the northeast through the overnight.
Scattered showers, and a few embedded thunderstorms, will be possible along and south of Interstate 80 overnight and into Friday morning.
After a few lingering showers exit the area Friday morning, we will have several dry hours early in the afternoon.
Temperatures and humidity will climb through the day.  Temperatures will top out in the upper 80s to lower 90s, and dew points will climb into the lower 70s.  This will send the heat index to near 100 by late afternoon.
While an isolated shower or thunderstorm can't be ruled out by late Friday afternoon, there will be a better chance for rain late Friday night into Saturday morning.
Showers and thunderstorms will be moving east along the I-80 corridor, bringing rumbles of thunder and occasionally heavy downpours.  There will also be a chance for a few storms to produce small hail initially.
A cold front will pass Saturday, taking the rain away and dropping humidity levels in the afternoon.
– Chief Meteorologist John Dissauer