Rain returns to Lincoln for midweek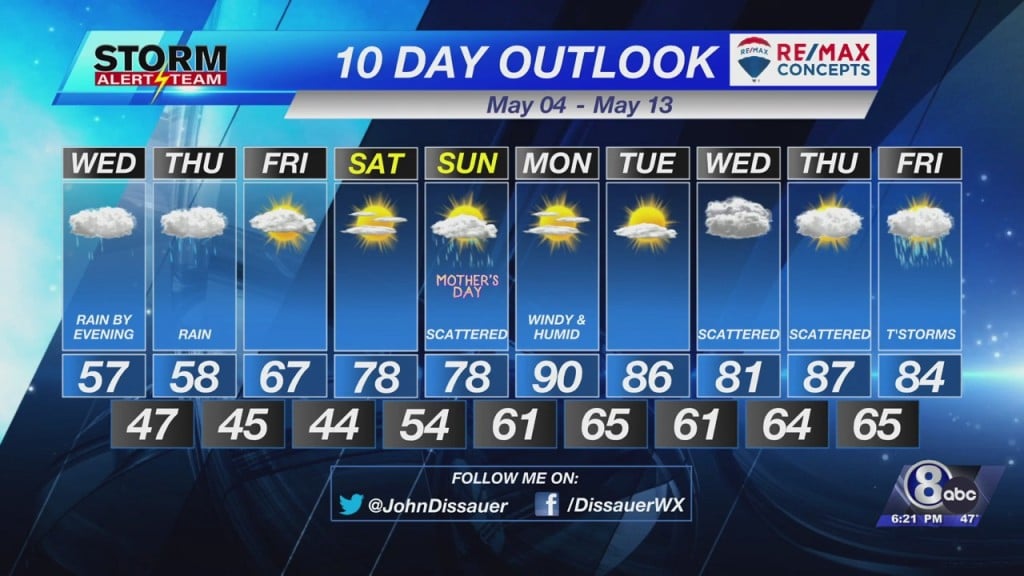 Mainly cloudy skies over southeast Nebraska will continue into Tuesday night and Wednesday, all thanks to a warm layer of air about 4,500 feet above the ground.
Overcast skies overnight will keep temperatures from dropping terribly much by Wednesday morning.  Lows will be in the lower 40s.
Skies will remain overcast Wednesday.  Highs will be in the middle to upper 50s.
Rain will start to move into the area from the southwest starting mid-afternoon in south-central Nebraska.
The rain will continue to move to the northeast, arriving in the Lincoln area by early evening.
It looks as though rain showers will continue into Thursday.
Most computer models suggest rainfall amounts could be between 0.30 of an inch to over an inch by Thursday evening.
Specifically for Lincoln, three-computer-model average suggests 0.57 of an inch of rain for Lincoln through Friday morning. That is roughly 136% above the normal precipitation for May 4-6.
What was once a dry start to the year has quickly become wet!
– Chief Meteorologist John Dissauer