Rare COVID vaccine side effect for people with cosmetic facial fillers
Moderna's COVID-19 vaccine may have some unexpected side effects for people who have previously received cosmetic facial fillers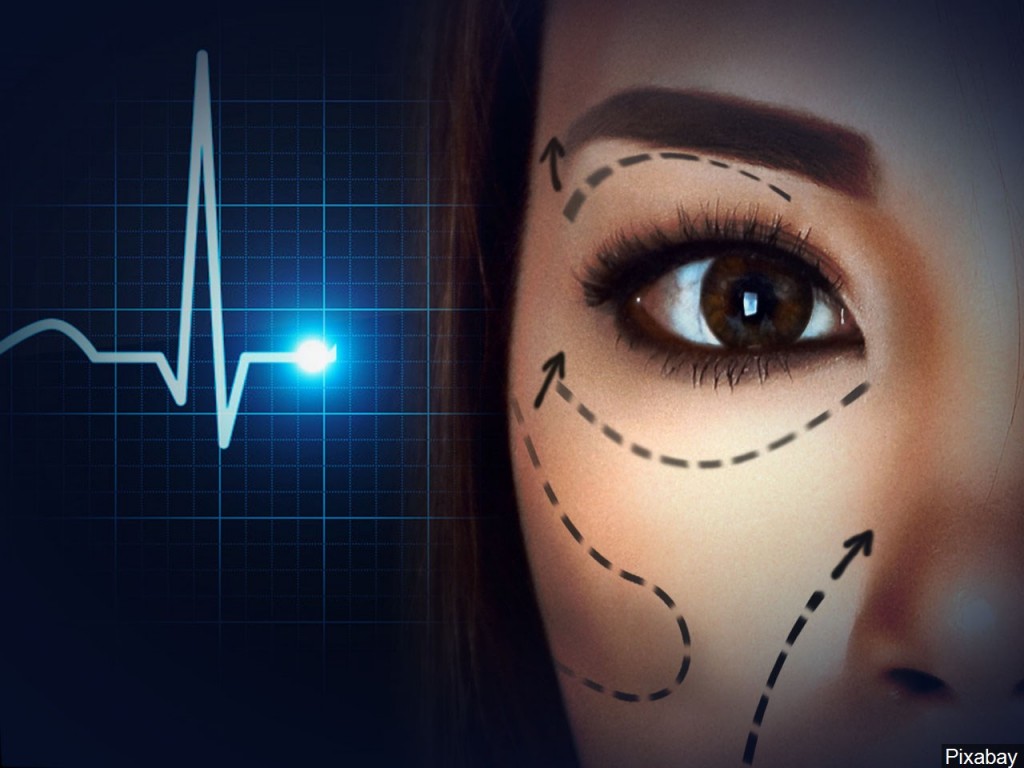 LINCOLN, Neb. (KLKN)- The latest information from the FDA is that the COVID-19 vaccine may have some unexpected side effects for people who have previously received cosmetic facial fillers.
According to the American Society of Plastic Surgeons statistics, about 2.7 million Americans get filler injections each year and this number is on the rise.
Swelling as a side effect has only been reported three times in patients who received the Moderna vaccine during its Phase III trial that involved 30,000 patients, according to Dr. Herluf Lund, a plastic surgeon in St. Louis and president of The Aesthetic Society.
Experts warn people that side effects from having cosmetic fillers and getting the vaccine are so rare and mild that they shouldn't be wary of getting the vaccine.
Dr. Lund encourages those who have received facial injections to not panic.
"The type of facial swelling that occurred was very, very mild," Lund told ABC officials, and either resolved without treatment or responded to a short course of oral antihistamines or oral steroids.
SEE ALSO: When is it your turn for a vaccine?