Reaction from friends and family after a women was killed after falling out a pick up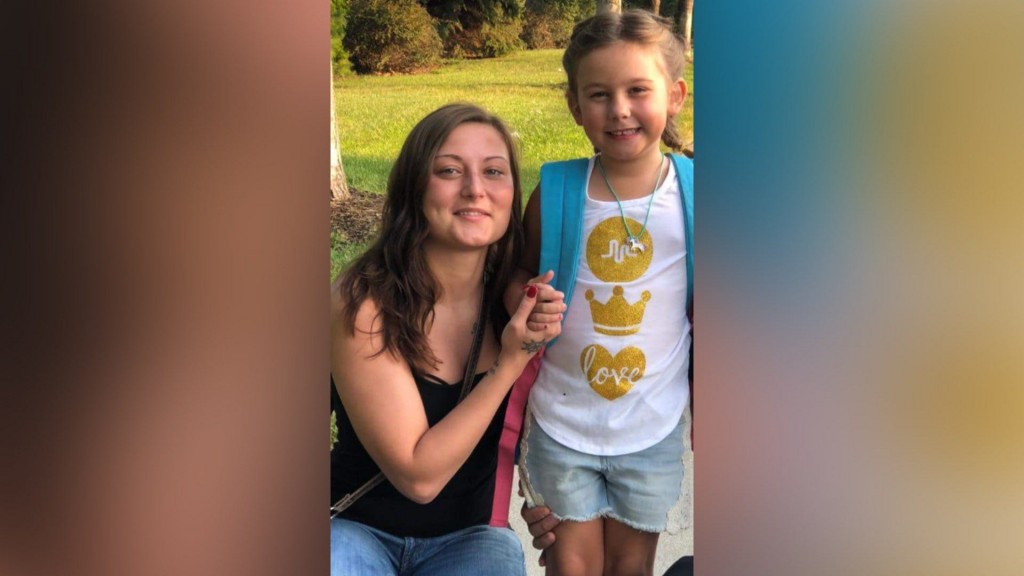 Posted By: Pierce Georlett
pgeorlett@klkntv.com

On Wednesday evening, 25–year–old Amanda Terrell was run over by a pick–up after she fell out near 19th and Cornhusker Highway.
Her family and friends are now struggling with the loss of their loved one.

"She was my best friend. We met in high school. We did everything together," said Bailey Shepherd, Amanda's life long friend.

Bailey Rodriguez is one of Amanda's life long friends, and for her the loss has been especially hard.

"I can't sleep I can't eat I'm just devastated like all the way around," says Rodriguez.

One of the hardest things for Bailey to accept, is that 6–year–old Lexi, Amanda's daughter, will now be growing up without a mother.

"My heart is broken for her daughter, I was there for the whole pregnancy and now she doesn't get to see her daughter and her daughter doesn't get to see her. She's the most beautiful girl in the whole world, she's so smart, she's so sweet, she's just she's go a little spunk attitude just like her mom," says Rodriguez.

The driver of the pickup was 31–one–year–old Seth Noble who was charged with a DUI.
Two hours after the incident Seth's BAC was at .093.

"I just don't understand what this guy was thinking. I just want to know form him why it was so important to get behind the wheel. Drunk. With my best friend," said Rodriguez.

Amanda's funeral has been set for September 11th, the family appreciates everyone in the community reaching out to them in this difficult time.