Recently fired LPD Sgt. to file lawsuit against department
Sgt. Angela Sands believes she was fired after she made complaints about the discriminatory culture at LPD.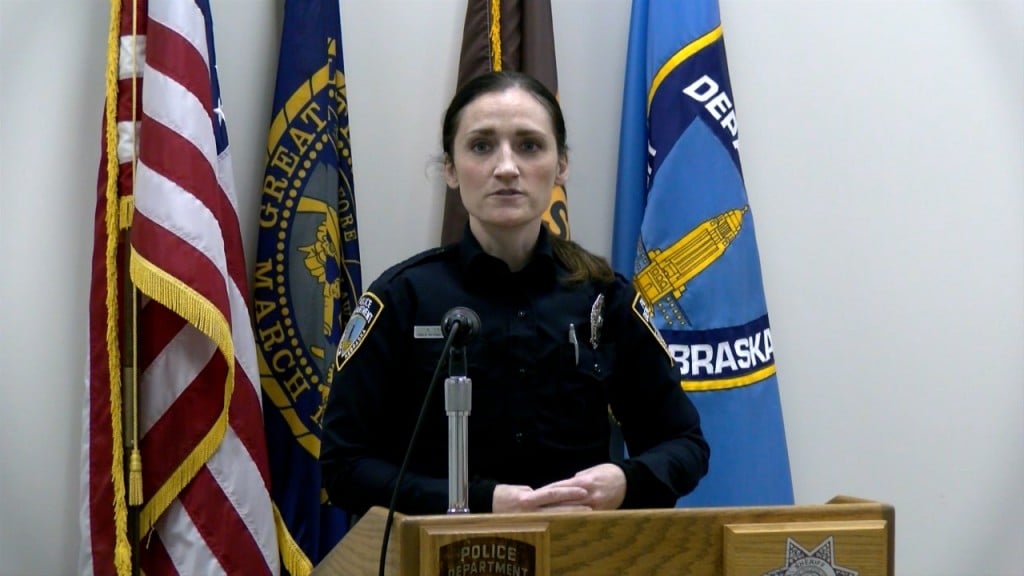 LINCOLN, Neb. (KLKN) – A well-known Lincoln Police Sgt. plans to file a lawsuit against the department after being fired.
Angela Sands believes the reason for her firing was due to previous complaints about a discriminatory culture at LPD. Sands' attorney, Kelly Brandon, told Channel 8 that she intends to bring legal action to clear her name.
"She believes that as a strong female voice, she made complaints about the discriminatory culture at LPD and was then the subject of unwarranted investigations that resulted in her firing," said Brandon.
Just last week, a former officer, Sarah Williams was awarded a settlement for the claims against the department. Williams spoke about Sands' suspension at the time.
"Sgt. Angela Sands has been placed on an unjustified, unpaid 30-day suspension. This is the same Sgt. Sands who nearly gave her life on November 29th, 2015," said Williams.
Ewins released a statement last week, "The City of Lincoln and LPD do not tolerate discrimination or harassment of any kind. We have strong anti-discrimination policies and have made extensive efforts to foster an inclusive and safe workplace. We take all complaints, external or internal, seriously."
The Lincoln Police Department could not comment on Sgt. Sands' situation.