Record donation money filling the pockets of anti-abortion groups
The Supreme Court ruling on Roe v. Wade could have a big impact on elections this November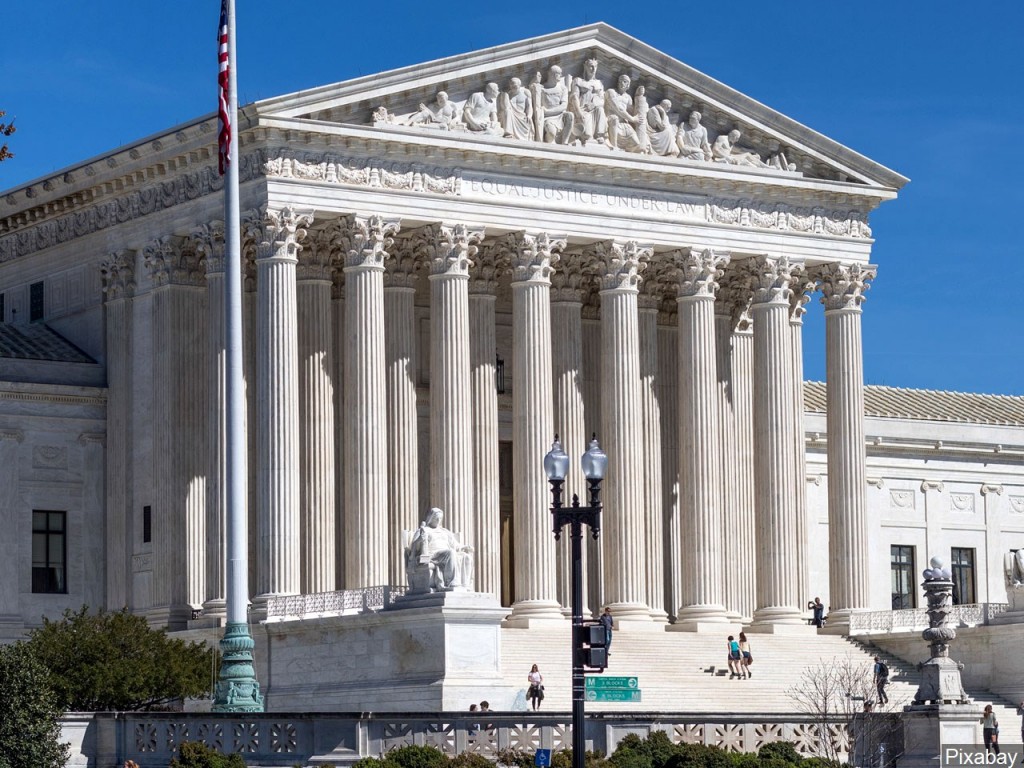 LINCOLN, Neb. (KLKN) – Anticipation is rising for the Supreme Court to make decisions on abortion, and many people are taking sides by donating record amounts of money.
Conservative Justices make up the majority, and they have hinted that they might be open to voting for stricter abortion laws.  In response to this, donations have been coming in at a historic pace for the political fundraising arm of the anti-abortion group Susan B. Anthony List.  The organization has received a massive amount of money, landing them somewhere around $20 million this year alone.  According to the Associated Press, that is five times more than it has had at the outset of an election year over its 30-year history.  The group's budget for politics this year is set at $72 million.
Many states are reaching a critical point in time when it comes to abortion rights and re-elections this year.  Nebraska lawmakers are set to debate three abortion bills that have been proposed this legislative season.  A Mississippi law is awaiting a Supreme Court decision that will ban abortions after a woman is 15 weeks along.  If that law is upheld, the attention will shift to Pennsylvania, Wisconsin, Michigan and Kansas.  These states all have Democratic governors, but an election is nearing in November this year.
Ultimately, the Supreme Court ruling in Roe v. Wade this year could overrule many states' stances.  Activists on both sides see success in the coming election as critical to helping their cause prevail.
Gubernatorial candidates are expected to make their stances clear one way or the other, as the issue continues to escalate.  Nebraska could see a particularly interesting election season as Gov. Pete Ricketts is finishing up his final term.
For now, everyone is awaiting the decisions of the Supreme Court to decide how to proceed in the future.