Recounts in two Nebraska Legislature races set for June 8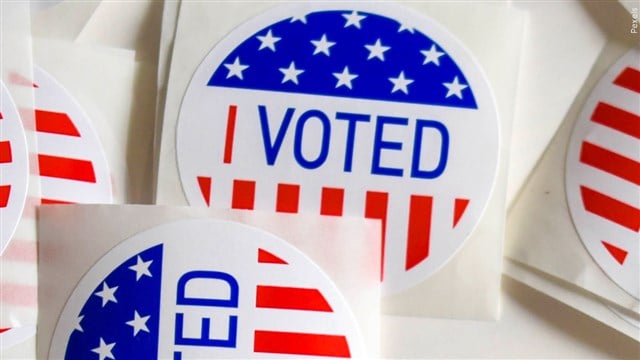 LINCOLN, Neb. (KLKN) — Two Nebraska Legislature primaries are headed to a recount, election officials announced Wednesday.
In District 18 in northwest Omaha, the three candidates split the votes almost evenly.
Michael Young came in first with 2,498 votes. His 119-vote margin over his nearest rival, Christy Armendariz, should guarantee him a spot on the November ballot.
But the gap between Armendariz and Clarice Jackson is a mere 21 votes.
Nebraska law requires an automatic recount when the margin between candidates is less than 1% of the votes received by the first-place finisher.
In nonpartisan races in Nebraska, like those for the Legislature, the top two vote-getters advance from the primary.
In District 22, which includes Columbus, incumbent Sen. Mike Moser dominated, winning more than three-quarters of all votes cast.
But who will face him in November is still an open question.
Roy M. Zach got 1,054 votes, just 56 more than Mike Goos.
The Board of State Canvassers will meet Monday to certify the results of all the other races in the May primary.
The recounts will take place on June 8.