Red Cross volunteers deployed to CO after wildfires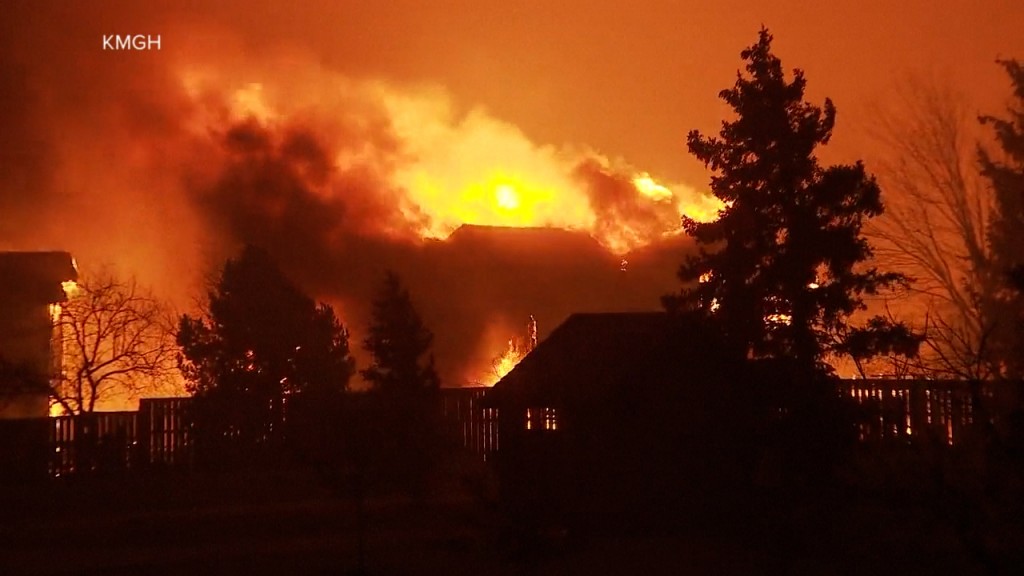 LINCOLN, Neb. (KLKN) – Several of our Red Cross volunteers, including a Nebraska woman, are helping families in Colorado who lost everything in recent wildfires.
Yvonne Lambertson, from Merna, Nebraska, arrived at the Disaster Assistance Center in Lafayette, Colorado on January 5th. She will be there until the 17th, helping families get in touch with resources.
Lambertson arrived home just a few weeks ago from Kentucky, where she helped those in need after the devastating tornadoes.
She says the emotions she has seen the last several days have been overwhelming.
"Some lady was here yesterday, that I dealt with, and it finally hit her that she had lost all her medals from her grandfather from World War II and it just, I was sitting there talking to her and then she just let loose, and she's like, it just dawned on her that she had lost all this and that she lost everything," Lambertson said.
Just in the last few days, the Red Cross has helped over 500 families in Colorado and that list will only grow with time.
They're asking for financial donations for the families affected, CLICK HERE.