Reduced holiday travel impacts local pet boarding center
The owner says this Christmas season, his rooms would normally be full but his business is down about 75 to 80 percent this year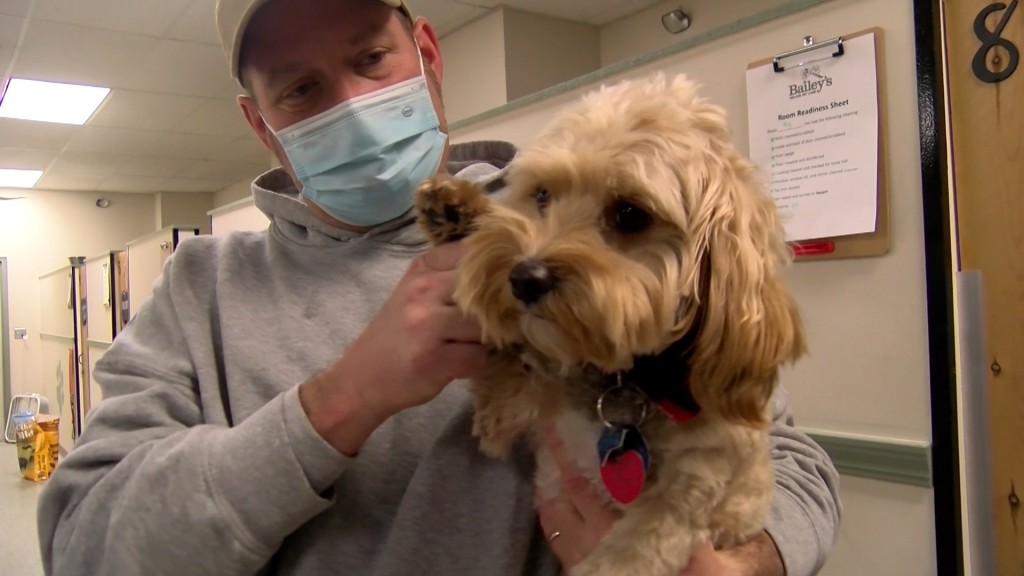 LINCOLN, Neb. (KLKN) — We all know the pandemic has affected small businesses and with less travel, Channel 8 caught up with a pet boarding owner who says this year has been very different.
"This year has shown a big decrease in any travel based services that we offer," said Keith Pytlik, Bailey's Deluxe Pet Care. "Boarding and in-home pet care specifically have shown big decreases in our sales because people aren't traveling."
Pytlik says this Christmas season, his rooms would normally be full but his business is down about 75 to 80 percent this year. Emergency personnel is some of his main clients during this time and he encourages small business owners the best with what you can do with top customer service during these tough times.
"Be kind," said Pytlik. "We're all in this together. Cut where you need to cut and the services you do provide, knock them out of the park."
He says though employees do social distance from clients and masks are required, quality care for the pets has not changed because they already use top cleaning products for pets. He thanks his clients and the community for continuing to support his business.