Rep. Mike Flood describes trip to U.S.-Mexico border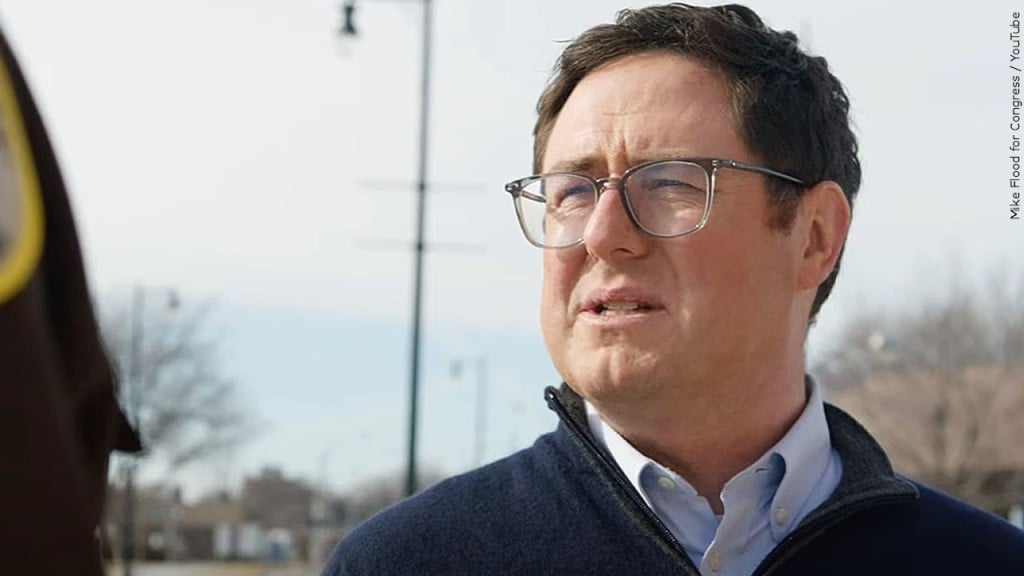 LINCOLN, Neb. (KLKN) — Two weeks ago, Rep. Mike Flood went to Arizona to see the U.S.-Mexico border with his own eyes.
He wrote about the experience in a column on Tuesday.
The congressman was accompanied by Rep. Andy Biggs, a Republican representing Arizona, and 0ther colleagues
The delegation received briefings from U.S. Customs and Border Protection, visited the unfinished border wall and talked with Texas landowners and community members to hear about the impact of immigration on their lives.
In his column, Flood said he saw ID cards from Europe, India and elsewhere "just lying on the ground."
He also said he saw a Russian family being taken into custody at the border.
"Folks at CBP say they don't see as many people from Mexico these days," Flood wrote.
He said the border situation is affecting Nebraska communities, pointing to the confiscation of more than 150,000 fentanyl-laced pills in the state in the first six months of 2021.
"I will continue to work with my colleagues to push back on Joe Biden's failed immigration policy so that we can protect our communities and keep America safe," he said.
Flood is asking Nebraskans to bring their thoughts and concerns to him by calling or emailing.
He is running against Rep. Patty Pansing Brooks in November for a full term in the House.
At the time of Flood's border trip, she said she was visiting immigrants at the Center for People in Need.
She told the Nebraska Examiner, "Hopefully he comes back with real solutions and this isn't just a gimmick."