Repeat offender from Omaha gets over 37 years in prison for drug, gun charges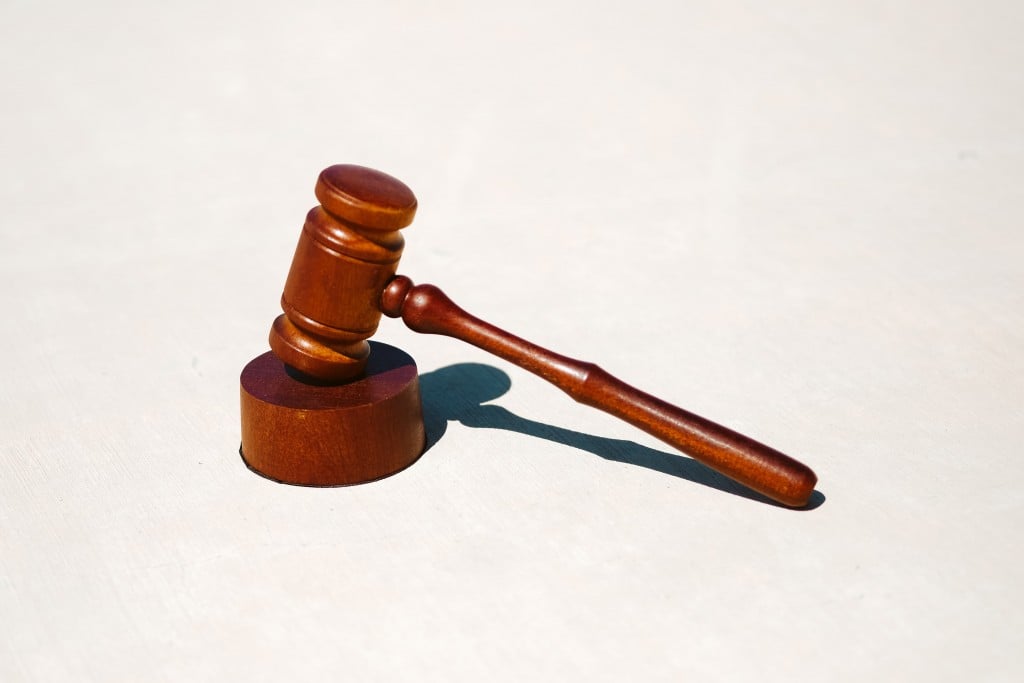 LINCOLN, Neb. (KLKN) – An Omaha man who has several prior convictions will spend several decades in prison on drug and gun charges, the U.S. Attorney's Office said.
Prince Spellman, 39, was sentenced Wednesday for possession with intent to distribute fentanyl, cocaine and PCP; possessing a firearm in furtherance of a drug trafficking crime; and being a felon in possession of a firearm.
He will serve a prison sentence of 450 months, which is 37½ years, according to the attorney's office.
On March 8, 2021, a Jeep Cherokee was seen leaving an area near 30th and Fort Streets after a caller reported hearing gunshots.
At the time, Omaha Police did not have sufficient information to pull the vehicle over.
Officers later went back to where the shooting was reported and found 9 mm casings in the street, the attorney's office said.
The next day, a detective with the department's gang unit saw the Jeep and pulled it over at a nearby McDonald's.
When Spellman and two other occupants got out of the Jeep, officers spotted a gun on the floorboard.
Officers then searched Spellman, who was driving, and found him in possession of PCP, cocaine and 100 fentanyl pills, the attorney's office said.
The gun on the floorboard was later found to be the same one used the day before.
Spellman has an extensive record of felony convictions, including robbery, possession of a controlled substance and strangulation, according to the attorney's office.
After his prison sentence, Spellman will serve a five-year term of supervised release.  There is no parole in the federal system.