Researchers to receive grant money funding human trafficking awareness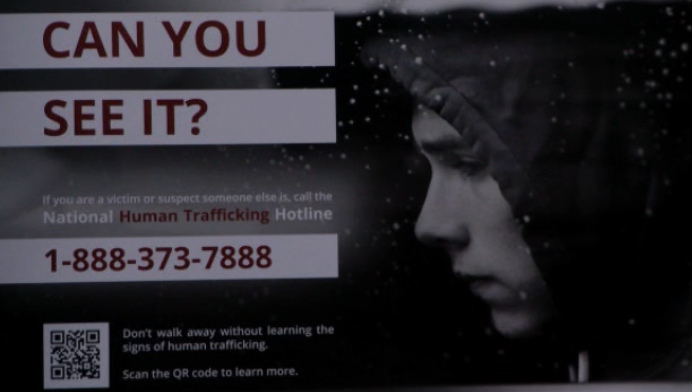 LINCOLN, Neb. (KLKN)- Researchers from UNL and the University of Colorado are bringing awareness to the human trafficking of Native American women.
The four-year grant funded by the U.S. Department of Justice's National Institute of Justice was provided to the Indigenous Voices Rising Project to prevent the sex trafficking of Indigenous persons.
Nebraska, Colorado, and South Dakota are included in the research into how and why Native American girls and women are brought into trafficking, and how to help the survivors.
UNL Associate Professor, Katie Edwards, said "honoring" the community of women is a top priority.
"Making sure that the communities that we have the honor of working with are really the ones helping to make all the decisions along the way about what we're researching, how we're researching it, and how we're using the findings."
Native American Studies Affiliate Professor at UNL, Colette Yellow Robe says although the grant money will help, it's about "making the way."
"It's about the heart and soul of people, it's not about the money or the grant," said Yellow Robe.
Associate Professor at the University of Colorado, Anna Kosloski shared how officials can identify the signs of trafficking to protect women in the Indigenous population.
"To also understand the role that advocates and officials, like law enforcement, can play in identifying trafficking, and also the role that community members, as bystanders, can play in trying to prevent and identify trafficking as well."
UNL's Cultural Outreach Manager, Ramona Herrington asks "what more is there," when discussing saving women from human trafficking.
"To save our people. To save our women and our girls, and the boys who don't know any different."
National Human Trafficking Hotline information can be found
here
, if you suspect someone is being trafficked or need information on how to help a survivor call 1-888-373-7888.