Ricketts declares Nebraska a 'Second Amendment Sanctuary State'
Gov. Pete Ricketts on Wednesday signed a proclamation declaring Nebraska a 'Second Amendment Sanctuary State.'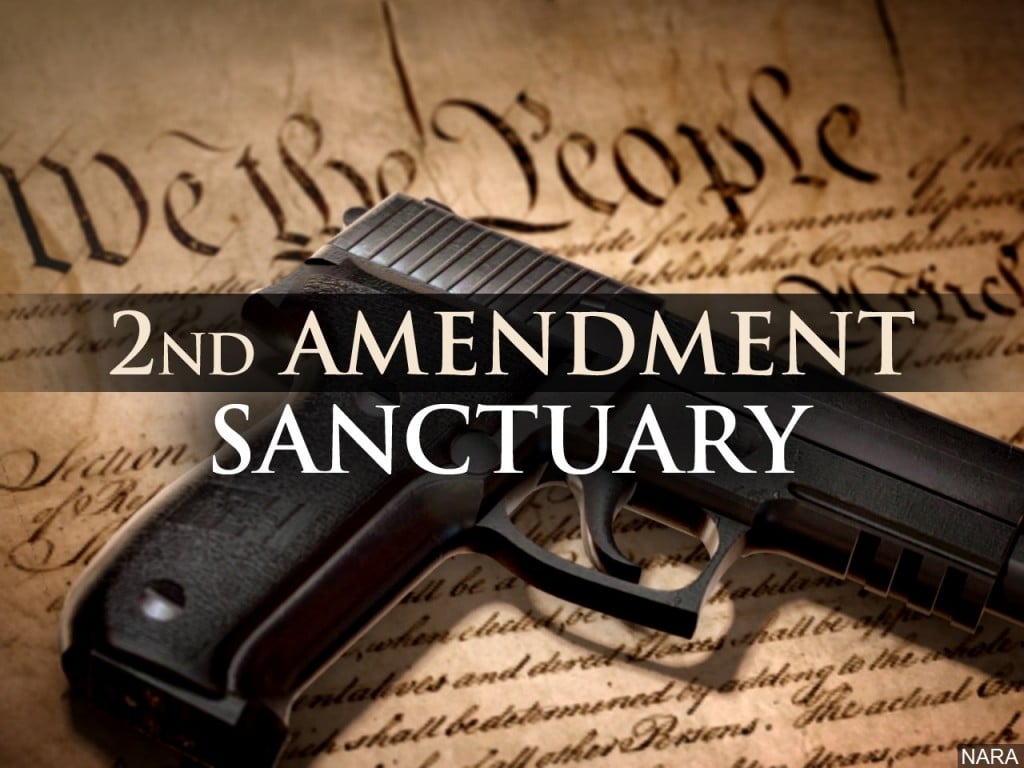 LINCOLN, Neb. (KLKN) — Gov. Pete Ricketts on Wednesday signed a proclamation declaring Nebraska a 'Second Amendment Sanctuary State.'
"The White House and U.S. Congress have announced their intention to pursue measures that would infringe on the right to keep and bear arms," Ricketts said in a tweet. "Nebraska will stand up against federal overreach and attempts to regulate gun ownership and use in the Good Life."
A growing number of Nebraska counties have declared themselves as sanctuaries, a way to combat perceived efforts by the federal government to enact and enforce certain gun control measures.
Seward County joined several others this week in making a similar declaration.
A legislative bill from Sen. Steve Halloran dubbed the Second Amendment Preservation Act was introduced earlier this year with the same aim.
The bill would exclude state employees from being subject to federal executive orders pertaining to gun control.
Ricketts' proclamation, which is symbolic only, states that Nebraska "will continue to take any necessary step to defend our right to keep and bear arms."