Roca Berry Farm adding more security & lights after weekend fights
"We're not going to let it happen again."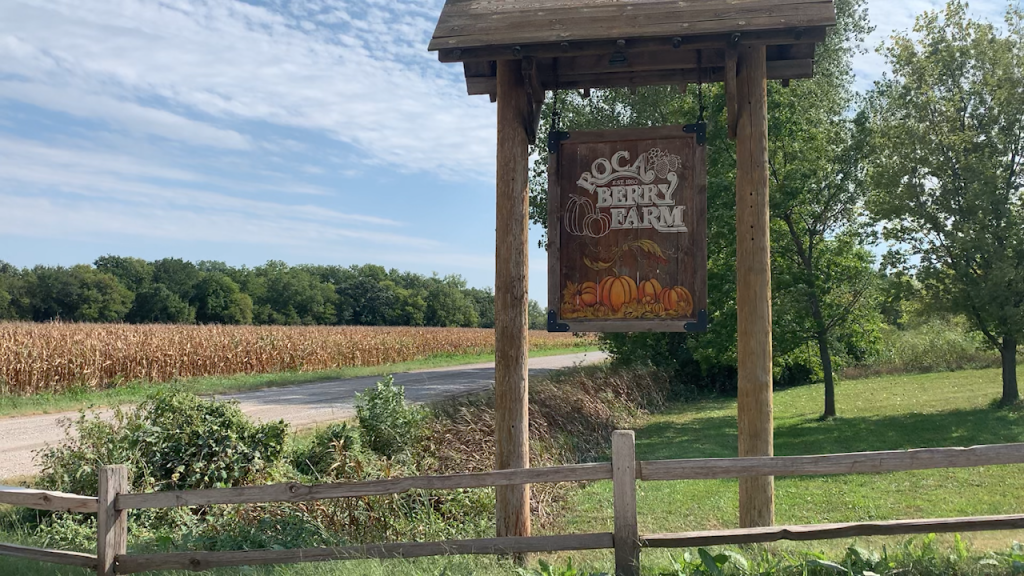 ROCA, Neb. (KLKN) – Jeff Schaefer calls Roca Berry Farm home. It's been his prized possession for the last 41 years, so when several fights broke out on his property opening weekend of 'Roca Scary Farm,' his haunted attraction, it left him speechless.
"It was completely unexpected and kinda disappointing," Schaefer said.
Roca Scary Farm has been around for 20 plus years. A haunted event that attracts people from all over Southeast Nebraska. But some of the people the Halloween festivities attracted this weekend were there to start trouble.
Several fights inside of the farm and in the parking lot got out of hand and left two girls, a 13 and 14 year old, in the hospital.
"We have done it for a couple decades, that scary stuff, and we have never had, not like that happen at all," Schaefer said.
Although Roca Berry Farm already had an off-duty police officer and a handful of security guards keeping watch, Schaefer says after this, they need more.
Two more off-duty officers, several more security guards, and diesel powered lighting added to certain areas of the property are just some of the things you will see next time you head to the pumpkin patch.
And on top of equipment and man power, Roca Berry Farm has a new policy in place. Anyone under 16 years old needs to be accompanied by a parent or guardian, who is at least 19 years old – a rule they will be strictly enforcing.
"We're going to do what we can and I think it will be much better," Schaefer said.