Roofing materials in short supply, prices increase as severe storm season begins
Local roofing businesses say that prices for items like siding, shingles and wood have rose 25 to 30 percent.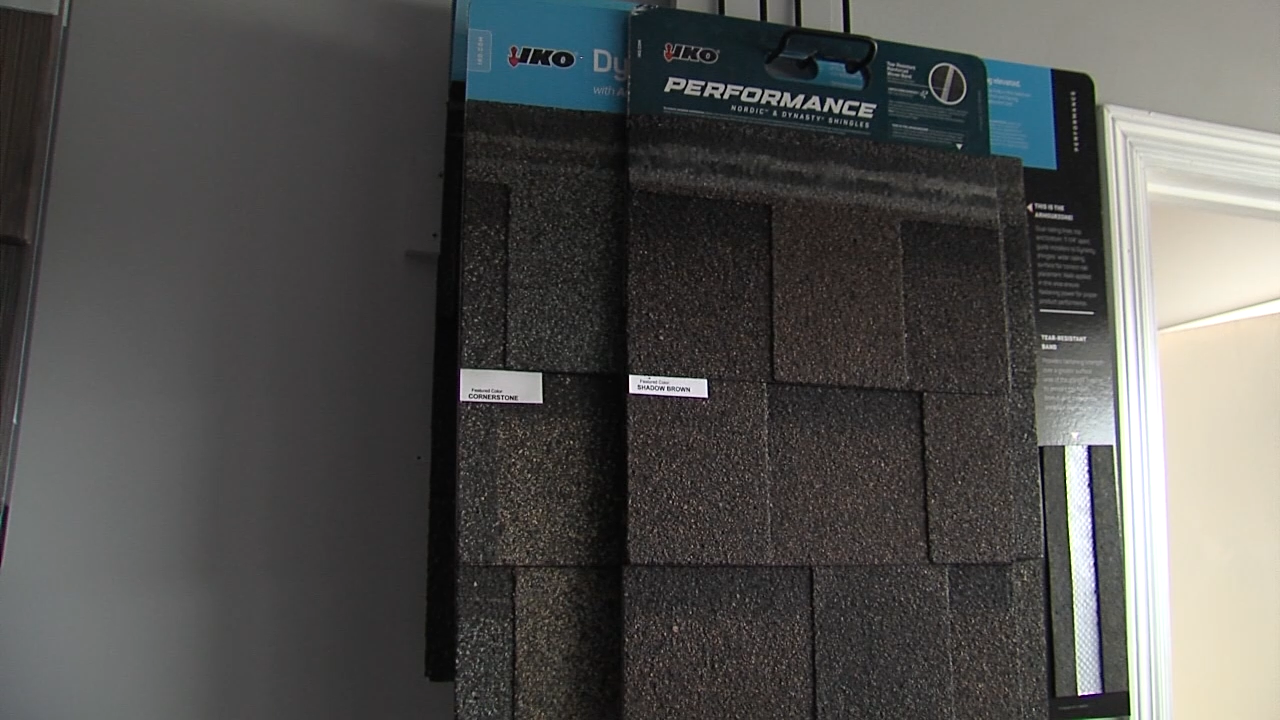 LINCOLN, Neb. (KLKN) – It's officially severe storm season, and weather such as hail, heavy rain and wind can damage your home. Local roofing businesses say supplies and materials are hard to get right now. The pandemic shut down factories and laid off workers in the industry, leading to shortages.
"Down south like in Texas, a lot of the plants are down there so they had to shut down because of some of the power loss issues," McKinnis Roofing vice president Jeremy McKinnis said.
The demand for housing materials is high. More people are working on home projects and changing weather patterns are creating problems for homeowners. Roofing companies said it could take up to three months to get materials.
"By the time the material gets here, we could have probably  three to four price increases from that distributor before we even get the product," Neemann and Sons owner Terry Neeman said.
The roofing businesses said there has been a nearly 30 percent increase in the price of roofing materials. If you're thinking about fixing your roof, the experts say to do it now.
"In a year or two, it's going to be out of the roof," Abbott's Roofing, Siding and Gutters owner Wayne said. "Crews, materials, everybody wants more."
Wayne said you should replace your roof every 10-15 years, and homeowners should invest in heating wires for their homes. McKinnis also added to get an inspection from a reputable roofing company. All three roofers said keep an eye out for "door knockers." Scammers often will knock on doors during storm season.
"There's a lot of fly by's coming in," Wayne said. "People coming from all over. They say they've been around for awhile. You've really got to check them out."
Businesses are just hoping we don't get any more record-breaking snow or severe storms in the future.
"If that stuff happens, I got a feeling it's going to get really challenging," McKinnis said.