Scam warning for NPPD customers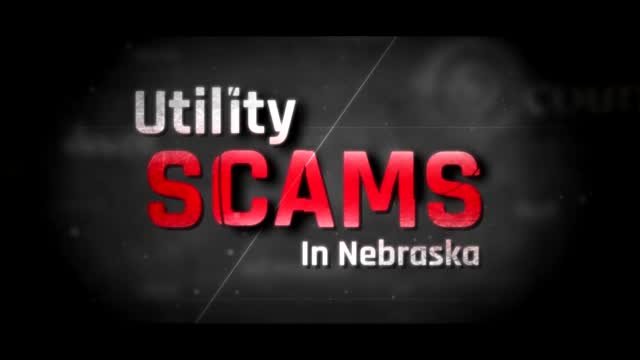 LINCOLN, Neb. (KLKN) – There is an increase in scammers trying to get your money, according to the Nebraska Public Power District (NPPD).
According to NPPD, the scammers are calling or texting customers and asking for them to pay their bills or have their power shut off. It's especially worrying considering how hot it is outside right now.
"NPPD will not call a customer and threaten to shut off their power," says NPPD General Manager of Retail Services Pat Hanrahan. "Scammers will try to confuse or cause panic in order to get what they want, and it's important for customers to know this is not how NPPD conducts business. If a customer is having trouble paying their bills, we encourage them to reach out to us."
NPPD says scammers can spoof phone numbers so it looks like they are calling from NPPD. They then ask the customer to call back and make the payment.
Do NOT pay the scammers anything. If you are a victim of this scam, call 1-877-ASK-NPPD and let them know immediately.
NPPD has a section for SCAM ALERTS set up on their website.