Scotts Bluff County told jail not in compliance with state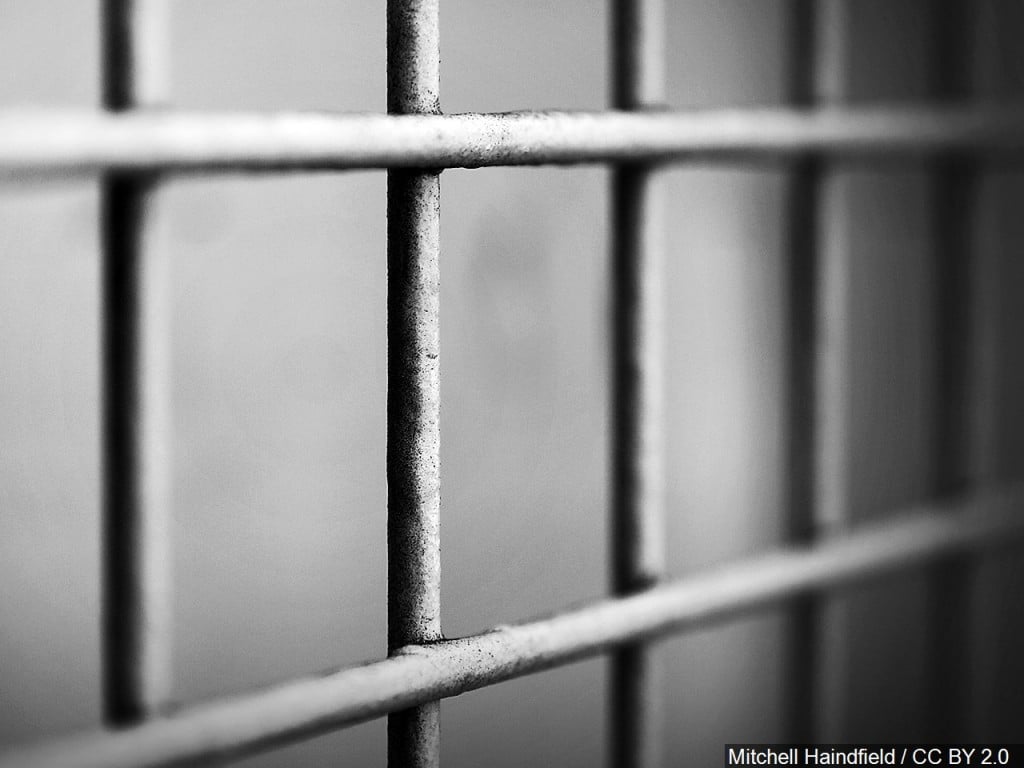 SCOTTSBLUFF, Neb. (AP) — A state jail oversight board has found that a western Nebraska county jail is not in compliance with reporting requirements to the state, and at least one local official is blaming the matter on a private vendor.
The director of Nebraska Jail Standards sent a letter on Aug. 4 to Scotts Bluff County officials regarding the Scotts Bluff County Detention Center, the Scottsbluff Star-Herald reported. The letter said an annual review found the jail hasn't complied with providing electronic records on arrests and releases for each inmate.
Sheriff Mark Overman, who oversees the jail, said the information is being gathered and logged, but not in a format the state can process.
Overman blamed Sioux Falls-based Zuercher Technologies, the company the county hired to send compliance records to the state. A message left Wednesday by The Associated Press for a manager at Zuercher Technologies was not immediately returned.
Overman said the county contracted two years ago with Zuercher two years ago after an extensive bidding process. Zuercher also provides dispatch services and record management for Scottsbluff and Gering police and the Scotts Bluff County Sheriff's Department, Overman said.
"Frankly, we pay Zuercher a lot of money and they are out of compliance with our contract," he said.