Sen. Pansing Brooks and community members encourage people to vote
"Stand In For Nebraska" gathered at the Nebraska State Capitol on Sunday to speak on several human rights issues.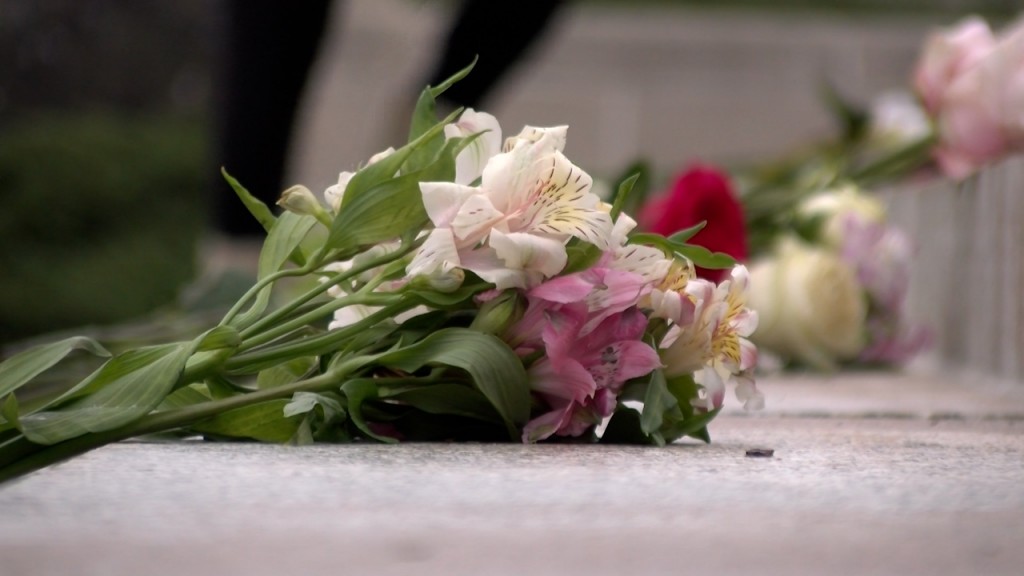 LINCOLN, Neb. (KLKN) – From food security to missing indigenous women and even racism, members of the community wanted to make their voices heard before the election.
"I feel so honored to be asked to be here today to fight for these issues we've been working on in the legislature," Sen. Patty Pansing Brooks said.
Stand In For Nebraska hosted the event. Speakers touched on a variety of human rights issues, and those in attendance also honored those who have died from COVID-19. They placed flowers on the steps of the capitol.
Others spread awareness through biking, running and supporting specific movements.
"I biked from Beatrice to Lincoln," Nature Villegas said. "I'm out here making people aware of an innocent man that's been in prison since the age of 17. That's part of why I rode today. I also rode for missing and indigenous women, innocent lives and breaking generational curses."
Pansing Brooks said now is the time for people to use their constitutional right.
"People need to get out and vote and have their voices heard," she said. "Even though there is fatigue and people are tired of politics, we need to stand up and vote for justice."