Senate and House have passed the COVID-19 relief bill
Now the bill is passed onto Trump to sign, Americans to see money by next week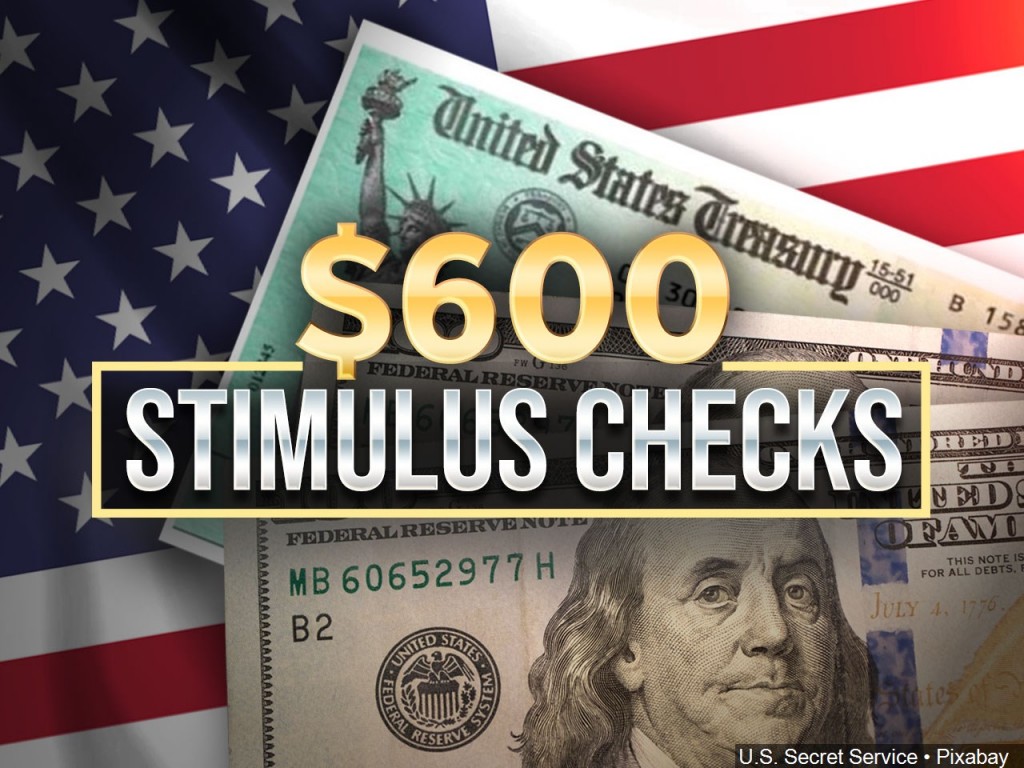 LINCOLN- Neb. (KLKN)- Late Monday night, the Senate approved the COVID-19 relief package and omnibus spending budget by a vote of 92 to 6.
The House passed the $900 billion COVID-19 relief package in an overwhelming vote, 359-53, earlier in the night.
Now, the bill is given to President Trump to sign.
The Senate also passed a seven-day stopgap spending bill to allow time for the "enrollment" of the omnibus bill.
The COVID-19 relief bill is attached to a must-pass $1.4 trillion spending bill, making the total cost of the package $2.3 trillion–the second-largest economic stimulus in U.S. history.
LIKE TO READ AND GOT SOME TIME? FULL BILL IS HERE
The bill includes a $600 direct payment to most Americans, $300 for enhanced unemployment benefits, and $300 billion for the small business loan program.
Trump is expected to make the executive decision later in the week.
But, because government funding ends at midnight tonight, they also passed a stopgap funding bill, to avoid a government shutdown in seven days, giving an extra week for the "enrollment process" of such a big bill.
Other facets of the bill are: $300 in enhanced federal unemployment benefits through mid-March, $25 billion in rental assistance, $15 billion for theaters and other live venues, $82 billion for local schools, colleges, and $10 billion for child care. It would also provide more than $284 billion for businesses and would revive the Paycheck Protection Program, which expired over the summer.
"The good news is this is a very, very fast way of getting money into the economy. Let me emphasize: people are going to see this money at the beginning of next week," Treasury Secretary Steven Mnuchin said in a phone interview with CNBC.
MORE POLITICS: Biden introduces his climate team, says 'no time to waste'