Seward businesswoman sentenced for failing to pay $58,000 in taxes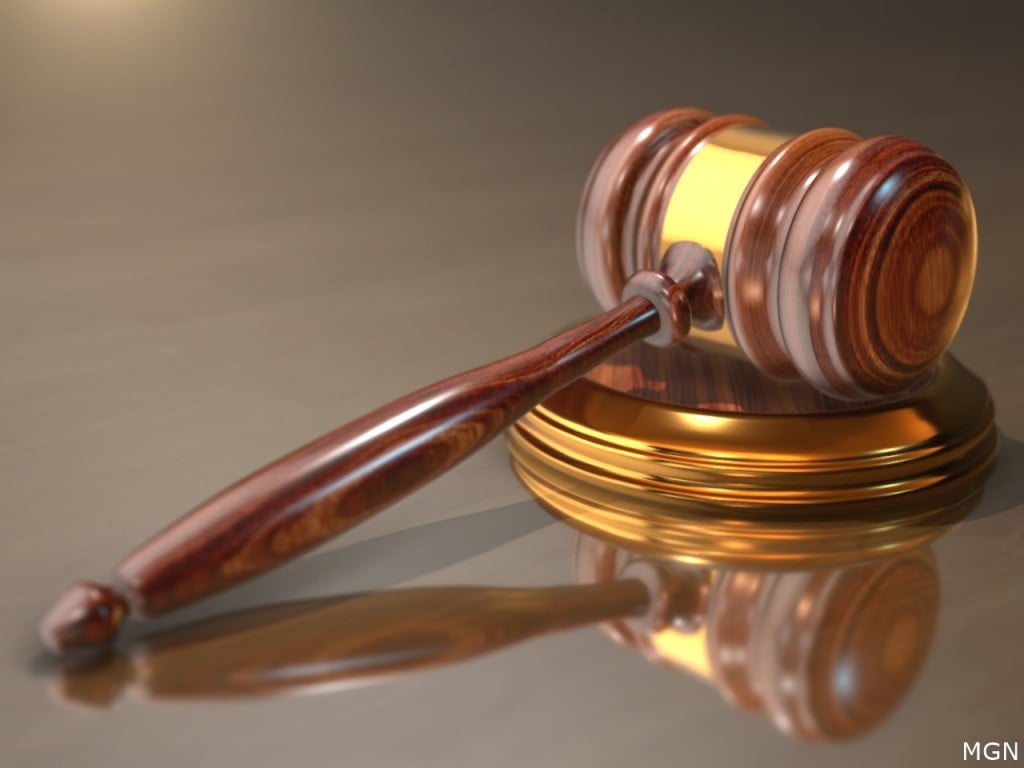 LINCOLN, Neb. (KLKN) — A Seward woman has paid over $58,000 in restitution after failing to give the IRS the taxes she collected.
Melissa Grantski was sentenced Wednesday in federal court in Lincoln for willful failure to pay over employment taxes. In addition to the restitution, she will be on probation for five years and spend 10 weekends in jail.
Grantski, 51, was the owner, president, secretary and treasurer of a trucking company, according to the U.S. Attorney's Office.
Employers are supposed to withhold federal income tax and Medicare and Social Security taxes from workers' paychecks.
Grantski did that, but from 2015 to 2017, she did not turn that money — $58,403.64 — over to the government.
IRS investigators discovered this in October 2017. They tried to work with Grantski to bring her into compliance but were unsuccessful, the U.S. Attorney's Office said.
At the time, she was already on probation for a similar conviction, authorities said.