Seward Car Show features more than 100 vehicles
Seward's Fourth of July celebration kicked off on Sunday. One of the popular events was the car show.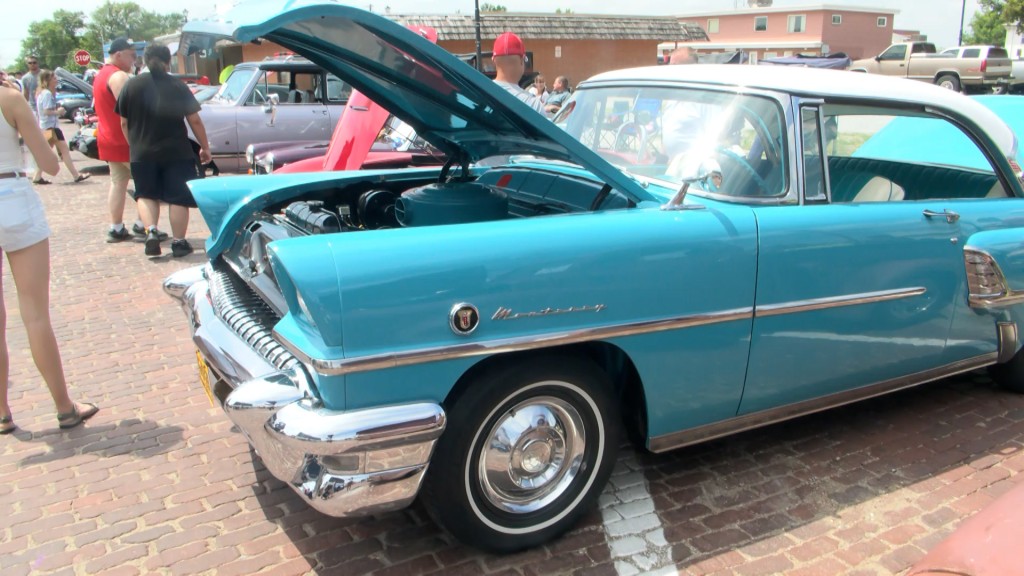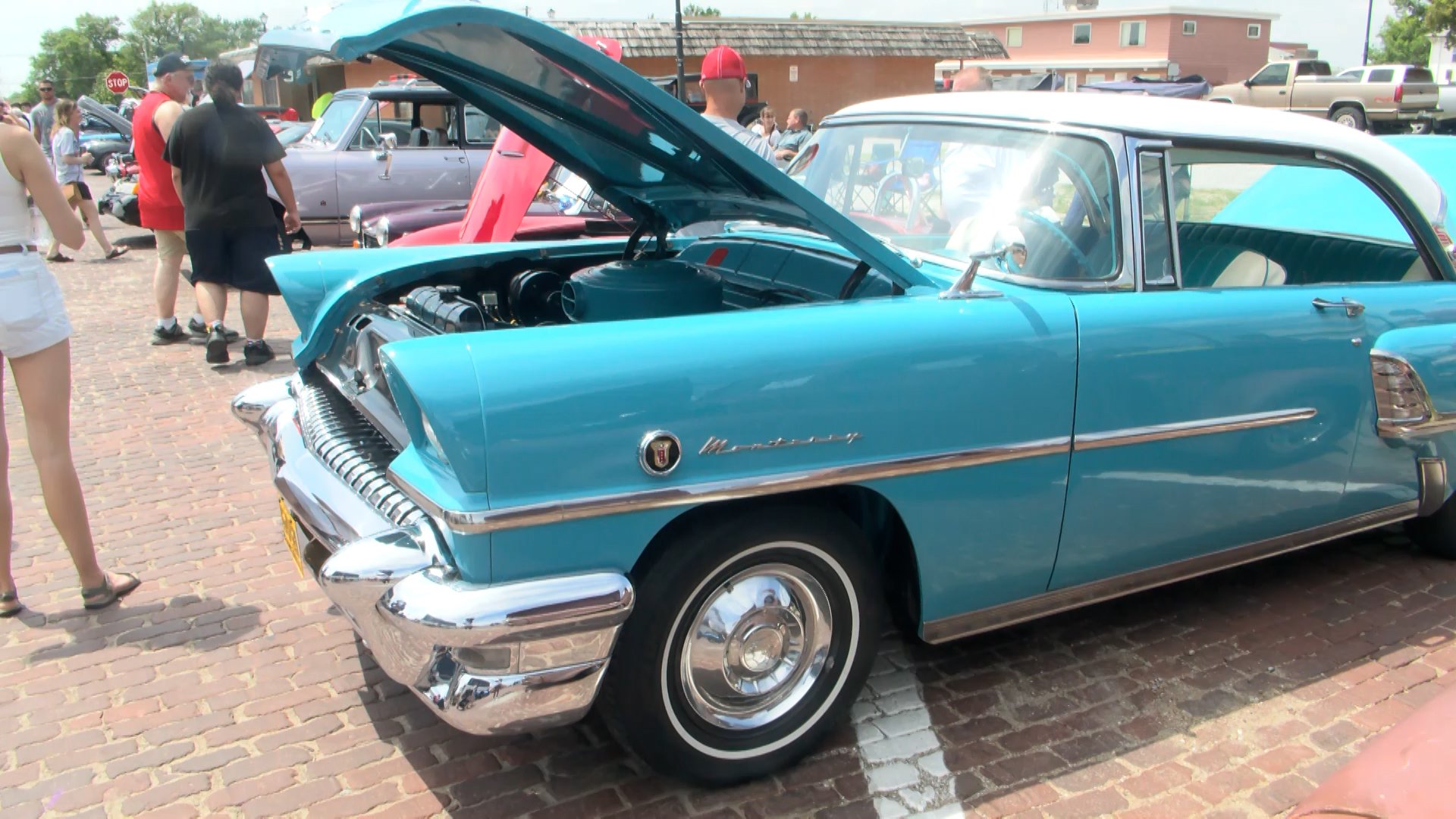 Check out our viewer submitted photos from some of the other activities in Seward
LINCOLN, Neb. (KLKN) – Seward's famous Fourth of July celebration draws thousands of people from all over. For the first time in more than a year the event was back. One of the fan favorites was the annual car show.
"We got, I believe it's 197 cars this year,"  car show co-chair CJ Novak said. "We got a bunch of Model A's that are out here. All the things up to our newest classes."
Lynn and Lyle Miller rolled up in style in downtown Seward.
The two brothers showed off their orange, 1969 Chevy Camaro RS and blue, 1973 Camaro LT.
They have been showing cars for years, spending hours detailing their classic muscle cars. They were happy to be back in person.
"It's all labor of love," Lyle said. "It's something that we thoroughly enjoy doing and we have a lot of fun."
"Made In America" was the theme of this year's celebration. Naturally, the car show wanted to showcase the skills of workers right here in the states.
"Instead of having trophies that were made mainly out of plastic, or parts that came from China, this year we had all our trophies made right here in Seward County," Novak said. "They're all made out of wood."
You can see the vehicles in the video above.