Smoke advisory issued for Western Nebraska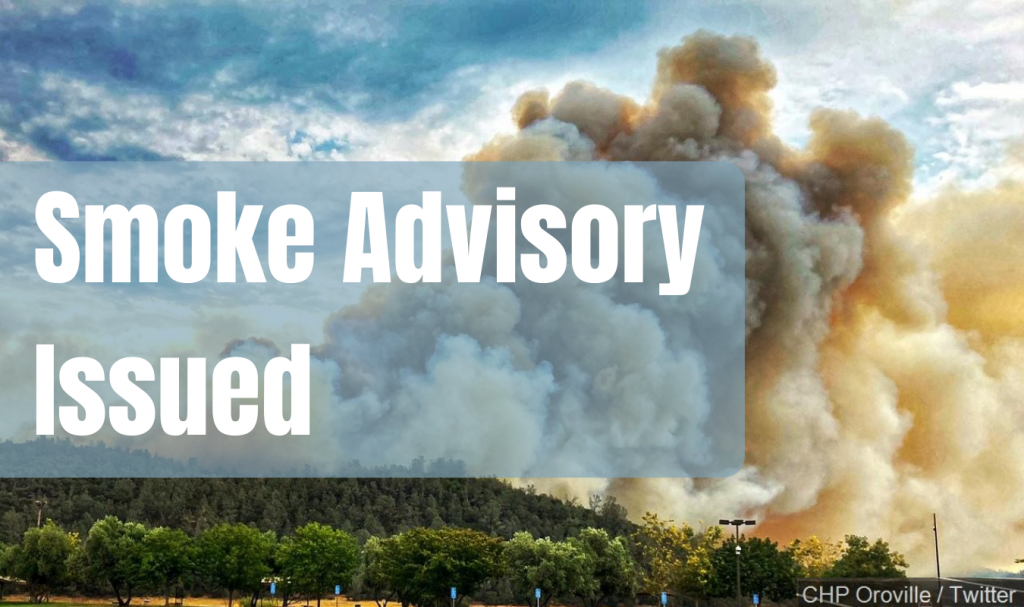 A smoke advisory has been issued for Western Nebraska by the state's Department of Health and Human Services (DHHS) and the Nebraska Department of Environment and Energy (NDEE). With numerous large wildfires happening in the western United States, smoke from these fires may affect air quality.
An advisory of Unhealthy for Sensitive Groups (orange category) impacts may occur in western Nebraska, potentially affecting Alliance, Chadron, Kimball, Scottsbluff and Sidney, on Monday, Aug. 24th through Tuesday, Aug. 25th. An advisory of Moderate (yellow category) impacts may continue into Wednesday, Aug. 26th, but conditions are expected to move back to the green category (no impacts) by Thursday, Aug. 27th.
During yellow category/moderate conditions, unusually sensitive groups should consider limiting prolonged outdoor exertion. When conditions rise to the orange category, sensitive groups are advised to reduce prolonged outdoor exertion.
For an hourly update on air quality across Nebraska, click here.