SOURCES: Pac-12 to start season this November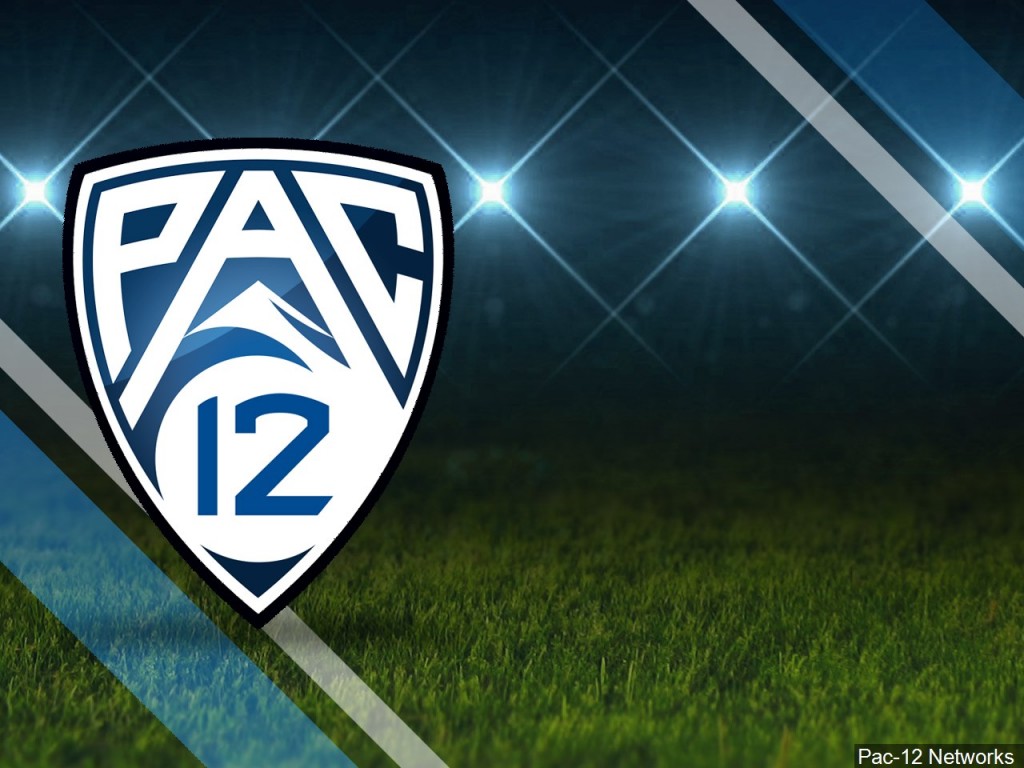 Sources say that the Pac-12 will play a seven-game conference football season, starting Nov. 6.
Voted on by the CEO group Thursday, the decision represents an official reversal of their early August announcement to postpone all seasons until January.
This decision comes after the Big Ten made a similar move, deciding to move their season up to Oct. 24.
Nothing has been released as to when the Pac-12 schedules will become available, but sources say the conference championship will likely fall on Dec. 18.
The conference is set to have a 7 p.m. conference call to discuss this decision.