Special Olympics Nebraska holding polar plunge at Holmes Lake
The event begins on Saturday at 11 a.m.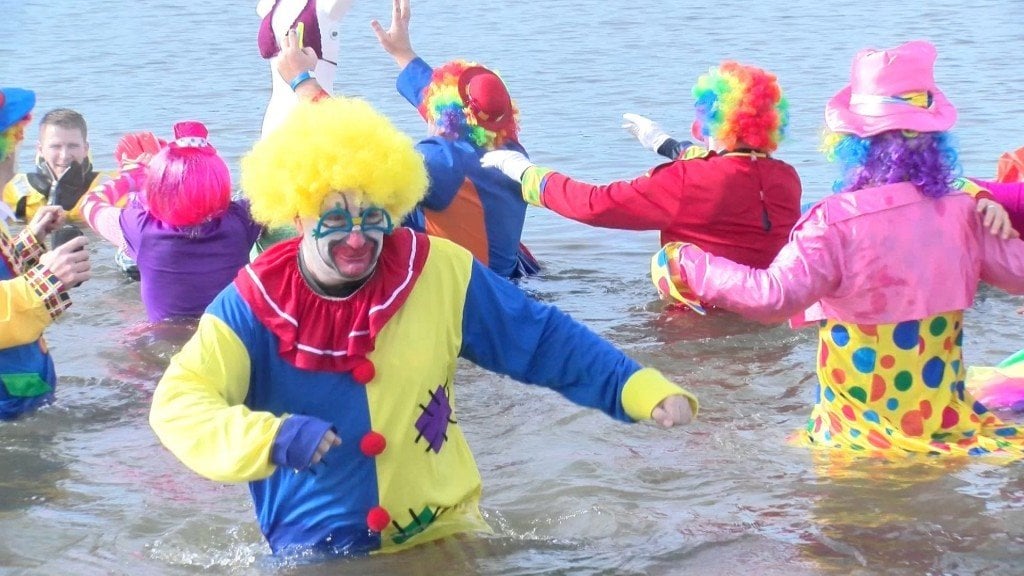 LINCOLN, Neb. (KLKN) – Special Olympics Nebraska is holding its annual polar plunge at Holmes Lake on Saturday.
Proceeds from the event will support over 6,000 Nebraska with an intellectual disability who participate in Special Olympics Nebraska.
According to a press release, plungers will form teams and dress in costumes to raise money by collecting pledges.  Prizes will be awarded to plungers for creativity and fundraising.
"We are excited to kick off this year's Polar Plunges! This annual fundraiser is a great way to raise necessary funds and awareness for our athletes, especially after two difficult years," said Carolyn Chamberlin, president and CEO of Special Olympics Nebraska.
The plunge starts at 11 a.m., and registration will begin at 9:30 a.m.
After the event, a "post-plunge" party will be held at Brewsky's at 2840 S. 70th St.