SPECIAL REPORT: US troops remain in Afghanistan 5 more months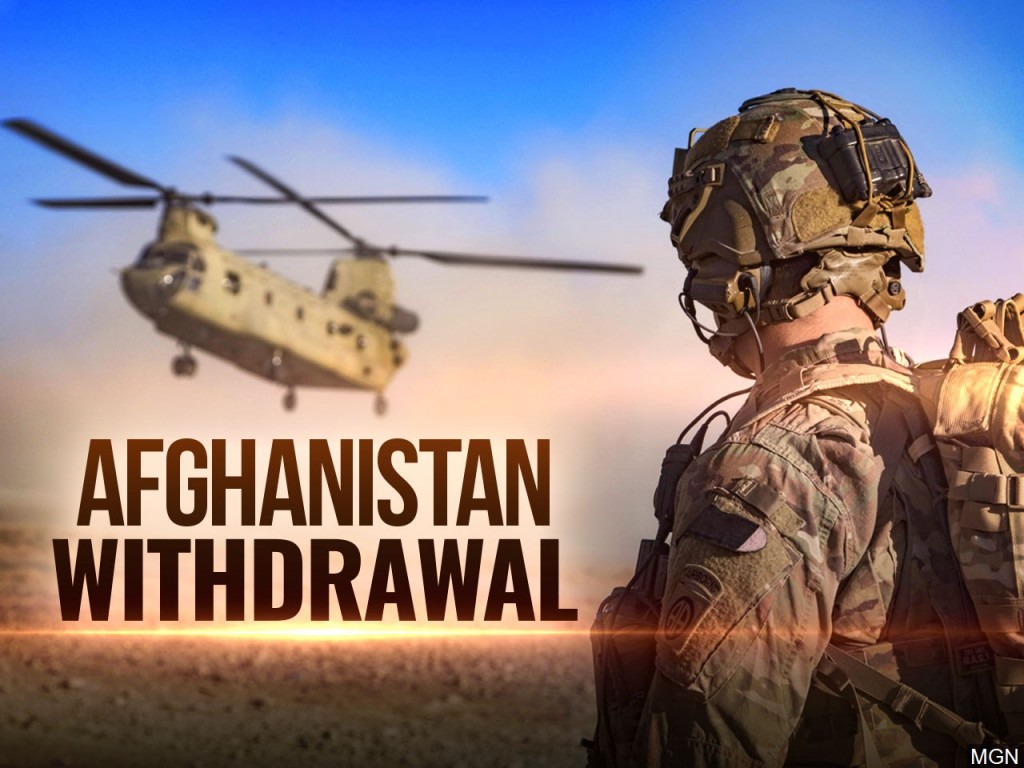 AFGHANISTAN (ABC) — President Joe Biden held a press conference concerning his goal of withdrawing U.S. troops from Afghanistan on the 20th anniversary of the 9/11 attacks.
"It's time to end the forever war," stated President Biden.
MORE: US to miss Afghanistan May withdrawal date, sets 9/11 target
Troops were initially scheduled to be withdrawn May 1, as negotiated with the Taliban by the Trump administration. Government officials are meeting with senior NATO representatives Wednesday to discuss America's presence overseas.
During his press conference, President Biden stated, "Our diplomacy does not hinge in having boots in harm's way, U.S. Boots on the ground. We have to change that thinking. American troops shouldn't be used as a bargaining chip between warring parties in other countries… We went to Afghanistan because of a horrific attack that happened 20 years ago. That cannot explain why we should remain there in 2021. Rather than return to war with the Taliban, we have to focus on the challenges that are in front of us."
Currently, about 2,500 U.S. troops remain in Afghanistan.