SRO assaulted by high schooler Monday morning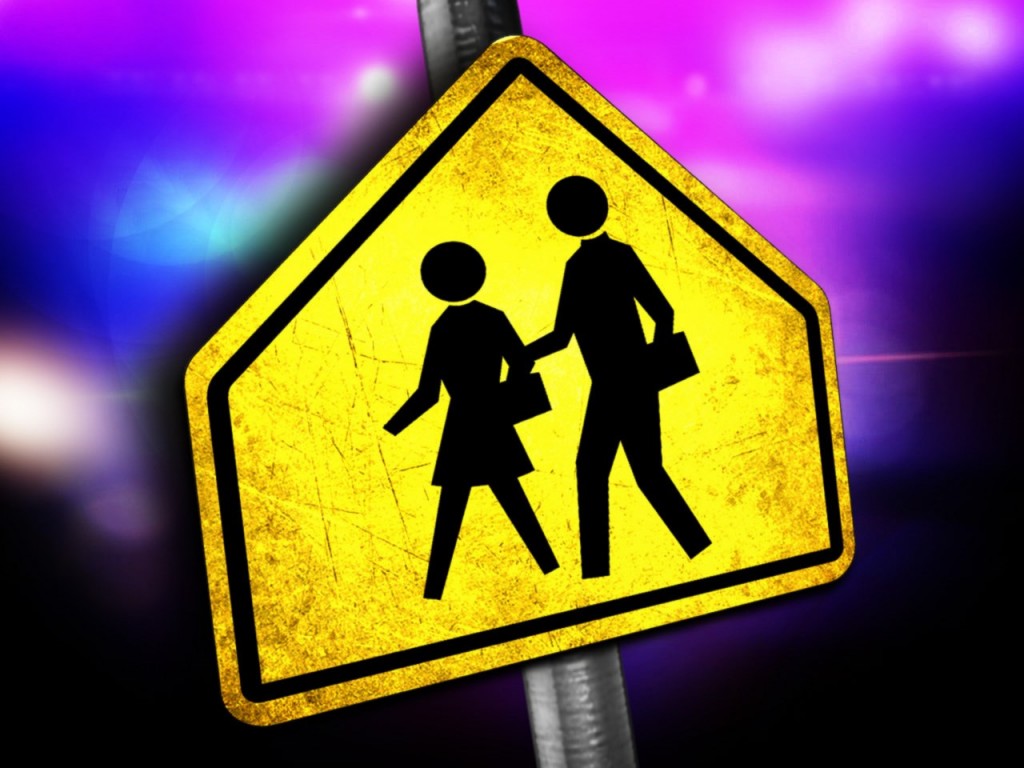 LINCOLN, Neb. (KLKN) — Monday morning, a School Resource Officer (SRO) was assaulted by a high schooler, according to Lincoln Police.
The incident took place at Northeast High School, around 9 a.m. when an administrator contacted a 16-year-old student whose backpack smelled of marijuana and appeared to be under the influence.
After being escorted to the nurse's office, administrators received parents' permission to look inside the backpack. The student reportedly was uncooperative with staff members so the SRO was called in.
The SRO tried to calm the student down. In response, the teen shoved their backpack under his seat and said "if you take my backpack I'm going to f— you up."
This concerned the SRO, as they now believed he may have something more serious in the backpack.
As the officer attempted to take it, the student punched and threw the SRO into a cabinet. A school security guard came to help, but the student continuing punching both parties.
The SRO was able to handcuff the student, but he continued to struggle so other officers arrived to help contain him.
After searching the backpack, a glass marijuana pipe was found.
The security guard and SRO sustained lacerations from the incident.
The teen was arrested for 3rd-degree assault on an officer, 3rd-degree assault, and possession of drug paraphernalia.