State hiring nurses regardless of vaccination status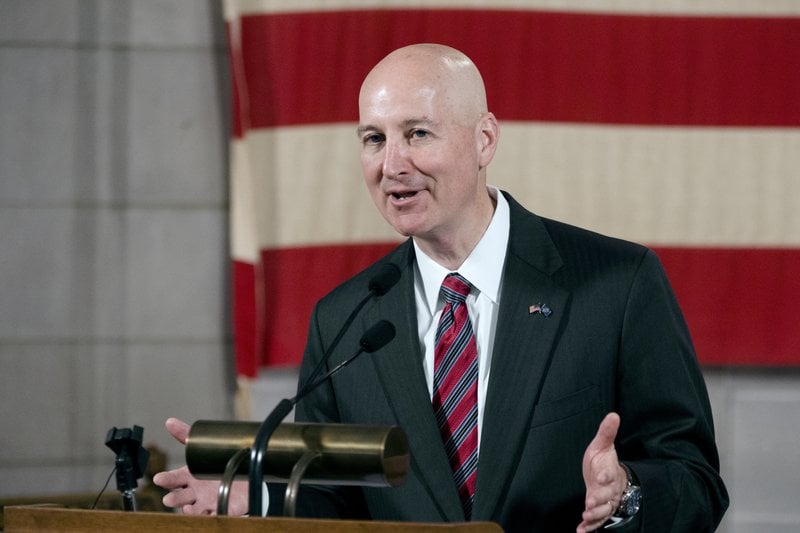 LINCOLN, Neb. (KLKN) – Nebraska's largest health care systems announced recently that they would require their staff to get vaccinated for COVID-19.
This week, Nebraska state agencies sent mailers to local nurses advertising state nursing jobs. The flyer emphasized their "no vaccine mandate."
A spokesperson for Ricketts said the Governor made the choice to pursue nurses regardless of vaccination status because he doesn't agree with the mandate. He's also worried a rule could lead to more nurses leaving the profession in a time we need them so badly.
"I have also heard from a lot of people when the hospitals made that (mandate) announcement, they're very unhappy with their employer interfering with their personal health decisions, so we wanted nurses not to leave the work force because we need them all," Ricketts said. "We want nurses to know, if this is something that is very important to you, that you can come to the State of Nebraska because we're not going to mandate vaccines."
The Governor believes health care workers are doing a great job whether they're vaccinated or not.
Ricketts denies targeting unvaccinated health care workers specifically.