State of Nebraska earned nearly $1.5 billion more than expected in last fiscal year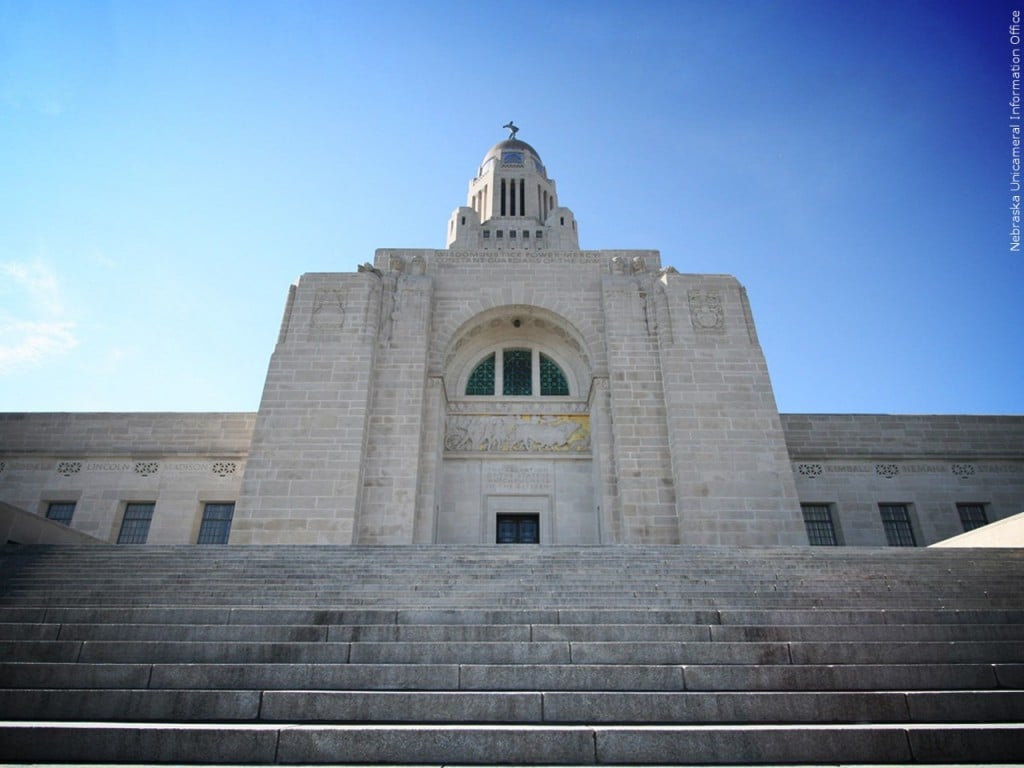 LINCOLN, Neb. (KLKN) — The State of Nebraska collected a great deal more than analysts had anticipated this last fiscal year.
On Friday, the Nebraska Department of Revenue released the State's General Fund receipts for June.
Last month, the state earned $56 million more than projected. Through fiscal year 2022, the state has consistently earned more than what was projected each month.
In the last fiscal year, Nebraska collected around $6.35 billion in net tax receipts. The amount is $1.47 billion more than expected, a 30.1% increase over a $4.88 billion projection.
The surplus will be added to the state's cash reserve, according to a press release from Gov. Pete Ricketts' office. It will bring the fund up to $1.69 billion.
The governor shared excitement about the department's reports.
"Nebraskans were hard at work this past fiscal year," Ricketts said. "They've helped put the State in a position of unprecedented financial strength. Our Cash Reserve will have substantially more than what is needed to serve Nebraskans. It sets the next Legislature up with a prime opportunity to build on the historic tax relief we delivered to Nebraskans in 2022."