State officials will meet to certify results from Nebraska election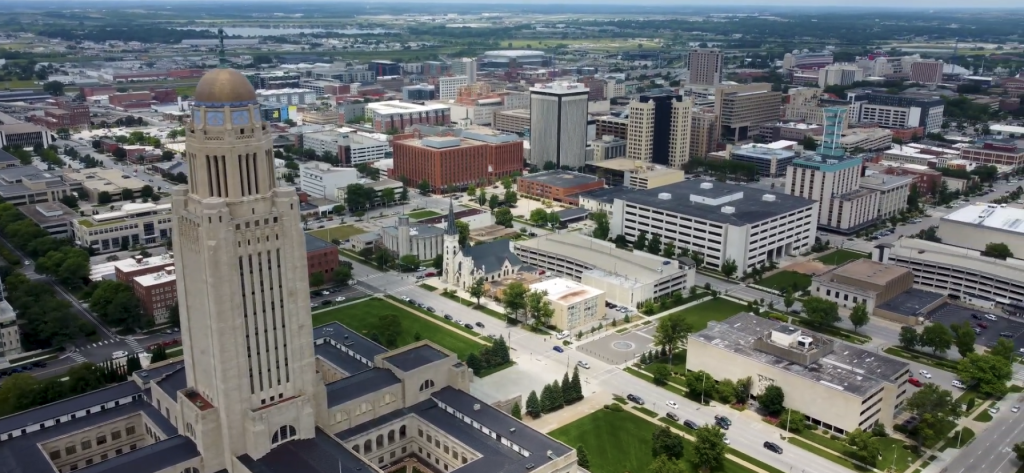 LINCOLN, Neb. (KLKN) — The votes from Nebraska's statewide general election will soon become official.
Secretary of State Bob Evnen announced that the Nebraska State Board of Canvassers will meet on Monday to certify the results of the Nov. 8 election.
Each of the state's constitutional officers will be present at the meeting, which is open to the public.
Members will meet at the State Capitol in the Governor's Hearing Room at 11 a.m.
Should any results fall within the parameters of a recount, a second meeting will be held at the same location on Dec. 12 at 11 a.m.