Stolen boat engine found through social media, Lancaster County sheriff says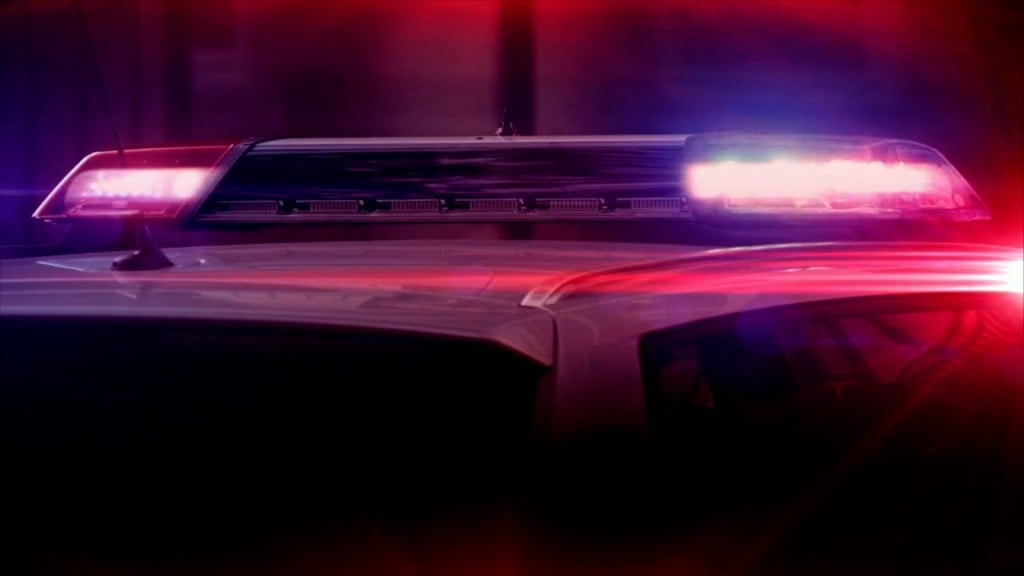 LINCOLN, Neb. (KLKN) – A deputy recovered a stolen boat engine Wednesday after it was posted for sale on social media, Lancaster County Sheriff Terry Wagner said.
Around 5:15 p.m., a University of Nebraska-Lincoln rowing team member reported that the engine had been stolen sometime in the last week at the Pawnee Lake marina.
During the investigation, a friend of the team member told deputies they had seen a similar motor for sale on Facebook Marketplace, Wagner said.
A deputy then arranged a meeting with the seller near 33rd Street and Cornhusker Highway.
The deputy found the missing engine in the back of the 30-year-old's car, Wagner said.
He was then arrested on suspicion of possessing stolen property.
Wagner valued the 15-horsepower motor at around $3,500.
SEE ALSO: Omaha man found with over $1 million in fentanyl, Lancaster County Sheriff says