UPDATE: Power Outages across Nebraska begin to decrease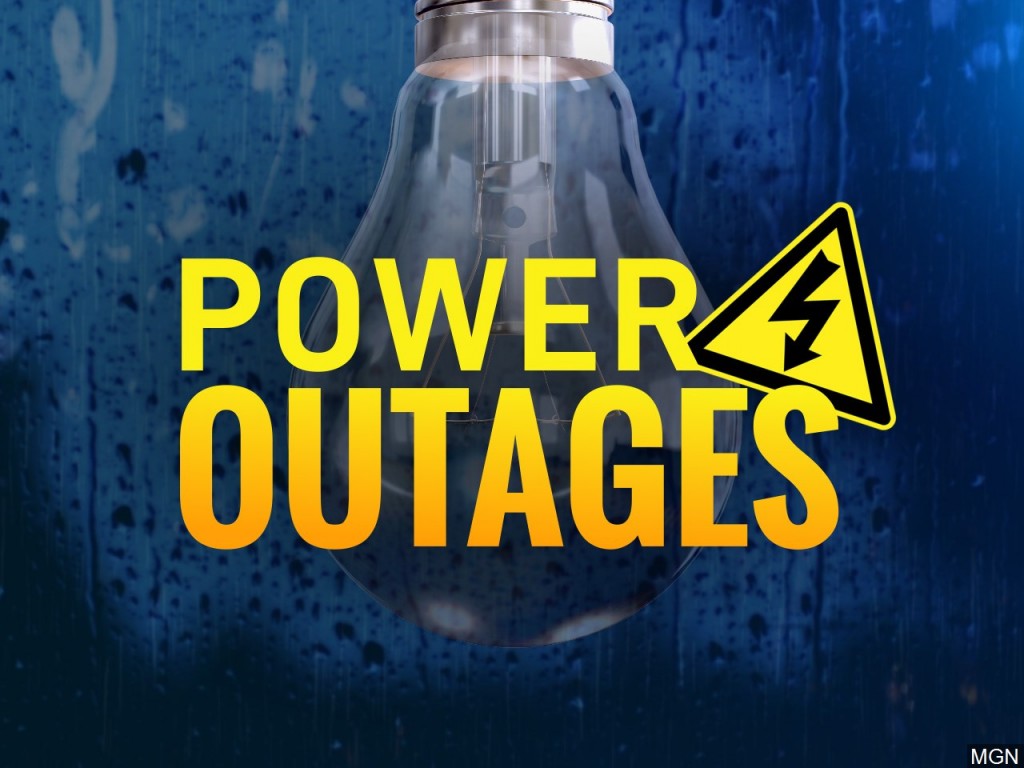 LINCOLN, Neb. (KLKN) –
UPDATE:
Crews have been hard at work to restore power for thousands of Nebraskans. NPPD said they started the morning with approximately 8,800 customers without power. As of 4:30 p.m. Saturday, they were able to reduce that number to about 757. They've restored power in Lexington, Oakland, Norfolk, Aurora< Geneva, Plattsmouth, McCook, Meadow Grove, and Tilden.
There may be some customers who remain without power that may have suffered damage to the service head that connects with the distribution grid. Repair work must be done by an electrician.
While there are still about 111 residents in Kerney without power and 550 in Plattsmouth, NPPD said they are working diligently to get power restored. Crews plan to work as long as possible Saturday but may have to resume again on Sunday.
Interstate 80 was opened up earlier this afternoon, with the assistance of the Nebraska State Patrol, and Highway 14 is now open.
---
Power outages are still impacting a large chunk of Nebraska hours after the storms moved through.
Lincoln Electric System had 1,700 outages at the peak of the storm overnight, but as of 10 am are now down to less than 100.
Nebraska Public Power District is still working on a lot of outages.
They tell us "A 345-kilovolt transmission line between Grand Island and McCool Junction was seriously damaged with 84 structures broken or are on the ground. Transmission line wire is also on the ground near the Aurora exit on I-80 and as a result, has slowed traffic to a crawl on Interstate 80 and Highway 14 and created a large backup."
Beginning at 10 a.m. NPPD transmission crews will work with Nebraska State Patrol to get the wires off the road and hopefully open up to traffic as soon as possible.
The transmission line is also laying on a power line operated by local rural public power districts.
A transmission line is also down on Pacific tracks so train traffic has been halted at this time.
Communities served by NPPD that saw power outages included:
Plattsmouth – approximately 3,300 customers
McCook – approximately 2,100 customers
Aurora – approximately 800 customers
Kearney- approximately 1,300 customers
Meadow Grove – 191 customers
Tilden- approximately 800 customers
NPPD crews from throughout the state have been called in to assist local crews.
Submit Your Weather Photos