Stove fire leaves Lincoln home with $5,000 worth of damage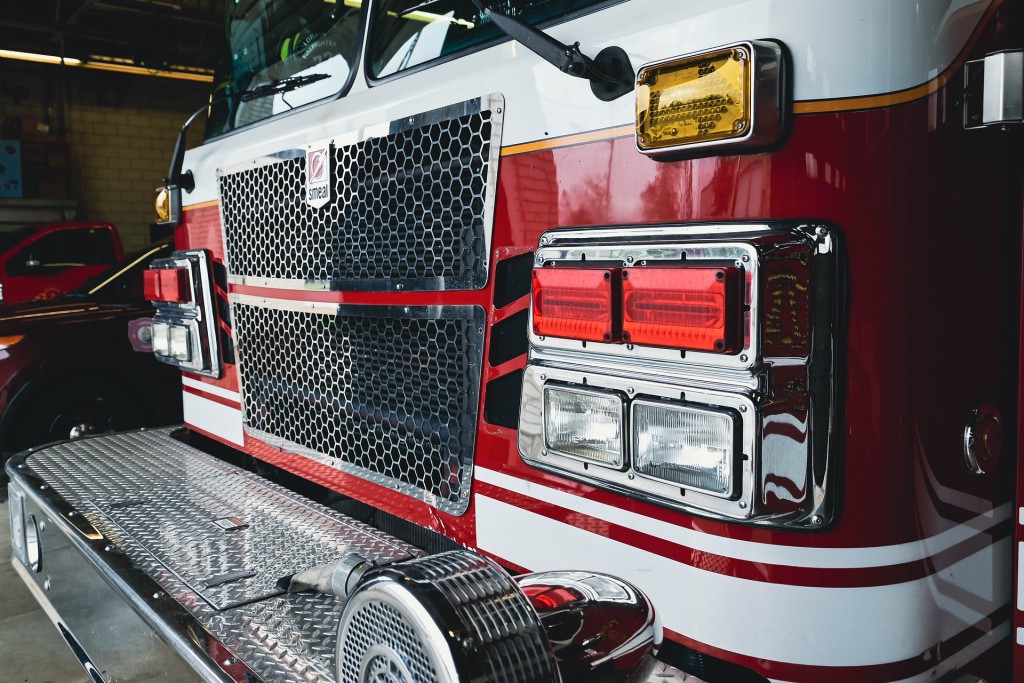 LINCOLN, Neb. (KLKN) – A stove fire left a Lincoln home with $5,000 worth of structural damage, Lincoln Fire & Rescue says.
Just before 1 p.m. Tuesday, crews were sent to a house near Southwest 9th and West Burnham Streets on a report of a fire.
When the crews arrived, they saw nothing from the outside of the home.
The residents had already evacuated the home by the time crews arrived, LFR said.
By using a thermal imaging camera, the fire crews were able to detect high temperatures in the ceiling above the stove.
The residents said they had a stovetop fire earlier that day.  They believed that it had been completely extinguished.
Because of heat buildup from the stove fire, the wood was so hot that it burned the floor joists.  This caused significant damage to two of the joists, according to LFR.
Damages to the home are estimated at around $5,000.