Students celebrate their educators during 'Teacher Appreciation Week'
Let's give a big round of applause to our local teachers!!!!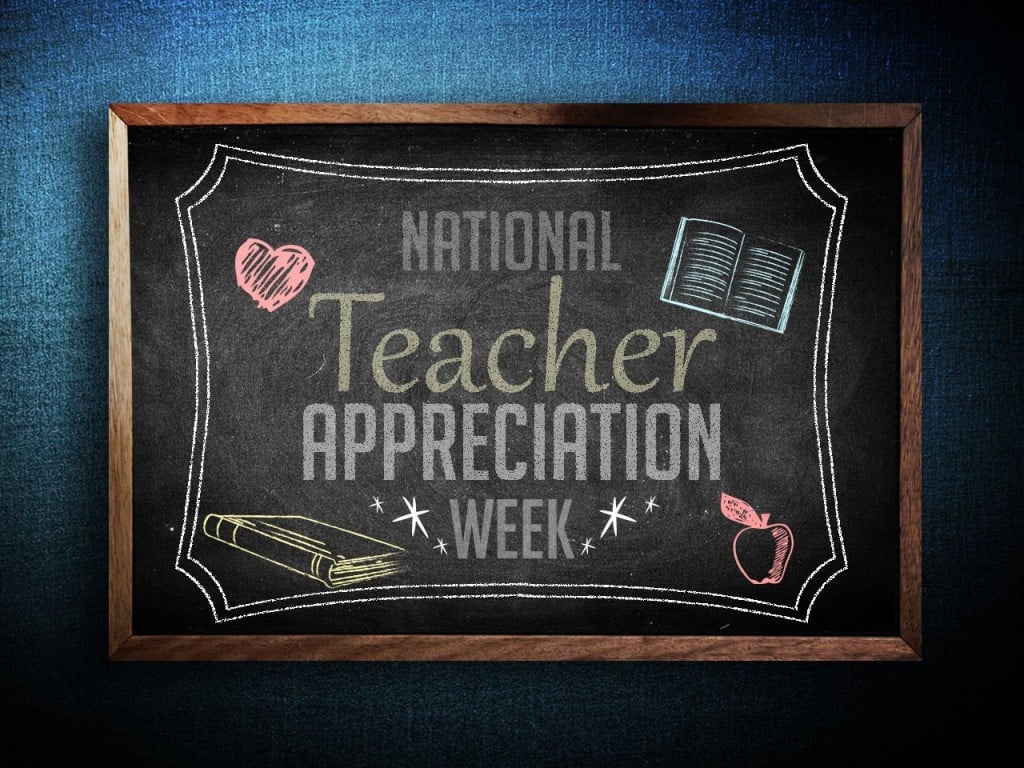 LINCOLN, Neb. (KLKN) – Did you know it's teacher appreciation week? A full seven days dedicated to celebrating our local teachers.
Our local educators are making an impact on your students life every single day, from Math to English class, in-person or virtual, they're doing what they can to help your student grow.
We spoke to several students that wanted to give their favorite teachers a shout out.
"Ms. Steckelberg,"Own Clelan, a sixth grader at Lefler Middle School said. "She makes math and design thinking fun and she's really funny."
"Ms. Ford, because we can play with her at recess," Michaelle Stevens, a Kindergartner at Holmes Elementary said.
"Ms. Dougherty, she really works hard to keep all of the guys in our class in line and I think she just works hard," Dre Tafoya, a fifth grader at Randolph Elementary. "She's a good teacher."
But for one local 'Fine Arts' instructor, who has been teaching for over 60 years, her job is much more than just a shift, she says it's her passion.
"To see a person or a group of people, who discover something new to them and bite into it is stunning," Kit Voorhees, a Professor at Doane University said. "It's just stunning."
The 88-year-old teacher has taught special needs children in Pennsylvania, here at UNL and currently at Doane Lincoln. She started her career at the age of 20 in the mid 1950's and several decades later, she's not done yet.
"As long as I'm healthy and Doane is wiling, I hope I will continue to teach," Voorhees said.