LPS Superintendent Dr. Steve Joel reacts to latest COVID-19 dashboard
LPS released its latest COVID-19 numbers on Thursday.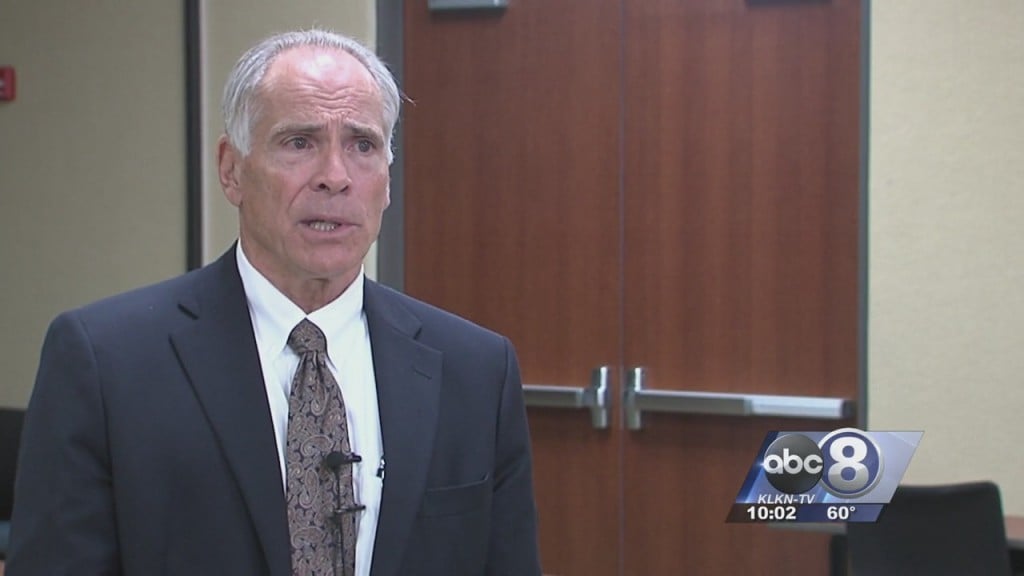 LINCOLN, Neb. (KLKN) – Lincoln Public Schools released its latest COVID-19 numbers on Thursday. There were 33 students and staff who tested positive for coronavirus in the last week. There have been 68 staff members in quarantine, and the percentage of students absent is two percent.
LPS superintendent Dr. Steve Joel said no one really knew how things would play out once students and staff returned to school. The latest dashboard speaks for itself.
"We didn't know," Joel said. "Those numbers could have been five times more than they are."
Since the start of school, 86 out of the 50,000 students and staff have tested positive for coronavirus. To put it in perspective, that's only a .17 percent positive rate.
"I feel really good about the numbers, but someone listening to this is going to say more than one is too many. We're not going to be able to control that. You can't control what our students and staff do once they leave this environment," Joel said.
Joel said LPS has done a great job of mitigating the spread of COVID-19. He say's it's due to a few factors such as contract tracing, mask mandates and everyone doing their part. LPS has also implemented plexiglass in cafeterias to promote social distancing. Joel said the plexiglass will soon be in every LPS school. He also said they're always open to new ways and ideas to keep students and staff stay safe.
"We're very interested in testing," Joel said. "We've heard that there's been rapid testing done around the country. We're trying to learn a little bit more about that."