Suspicious Vans in Seward, Neb.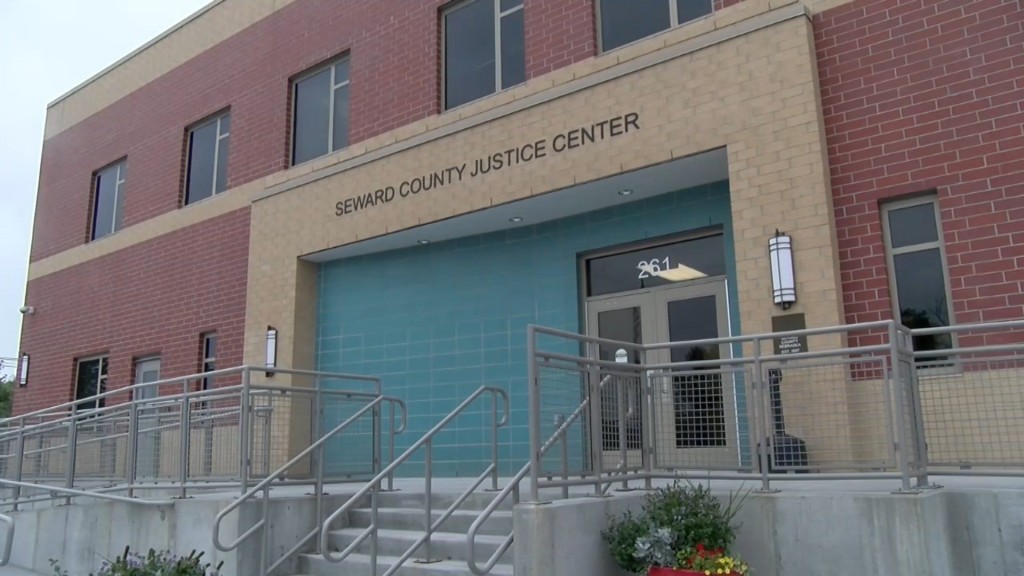 Posted By: Kennedy Stowater
kstowater@klkntv.com
After getting many reports about suspicious vans in Seward county, Sheriff Joe Yocum wanted to let the public know what they have discovered so far.
Sheriff Joe Yocum says, "We have not received enough information to lead our office to believe that there is an immediate threat to the citizens of Seward County."

On Aug. 4th a woman reported a suspicious sea foam green van following her north east of Milford which sparked several phone calls and social media posts about vans in the area.

"Ultimately, our investigation concludes there was no criminal activity involving that particular vehicle, and at this time, the other reports that we've taken of vans are all of a different color."

Other calls were made about a van slowing down next to a six-year-old girl walking her dog and a van at the Wal-mart parking lot.

"Either white, grey, or nondescript, and at this time, we do not have any evidence that there's an attempted abductions."

The one consistent thing the sheriff's office has noticed? How long it takes people to report suspicious activity.

"We would ask citizens to one, call immediately if they see something suspicious. If they see a suspicious vehicle in their area, notify police, if they see a disabled vehicle with an individual standing outside of it, notify police, call 911, and ask that an officer be detailed or dispatched to the area if you feel that an emergency exists."
Sheriff Yocum says social media descriptions are favoring the sea foam green van, but at this time they only have one case in which an actual sea foam green van was seen. That van has been determined to be non criminal at this time though.
They're going to continue to be vigilant in their search for suspicious vans in the area.