The 'City of Red' initiative aims to keep game days alive this fall
The CVB, DLA and UNL Athletic Department invite fans to take part in a new initiative.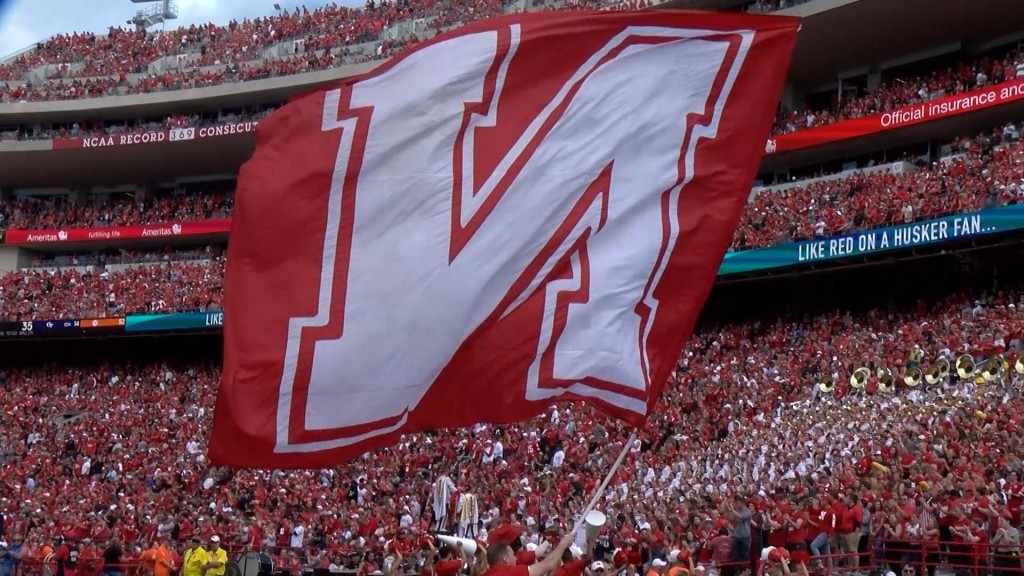 LINCOLN, Neb. (KLKN) – It's been three weeks since the Big Ten announced its postponement of fall sports. As a result, the Lincoln Convention & Visitors Bureau, University of Nebraska Athletic Department and Downtown Lincoln Association are inviting fans to keep the tradition of game days alive this fall. The three groups are creating the "City of Red" initiative.
"Have people wear red on game days, drive business to our merchants, put heads and beds in motels across our city and try to bring back some of that spirit and economic vitality that is Husker game day weekends," Lincoln Convention & Visitors Bureau executive director Jeff Maul said.
The concept of "City of Red" is to fill the streets of Lincoln with Husker pride this fall by taking part in a variety of initiatives. Fans can tune into various Husker programming offered on Facebook, Husker Sports Network and the Big Ten Network. The three media outlets will stream past Husker games. Husker Sports Network will relive the 1994 National Championship season on Saturdays from September 12 through December 5 at 1 p.m. Big Ten Network will re-air classic Husker games each Saturday beginning September 5.
Fans are also encouraged to book hotel rooms and buy husker apparel from retail stores.
"It gives me chills when I think about game day experiences during a pandemic," Maul said. "We all need this, we need the emotional uplift. We need everyone to rely on one another and help each other get through this."
You can find more information on the initiative at the City of Red website.