The U.S. is low on medications for holiday season illnesses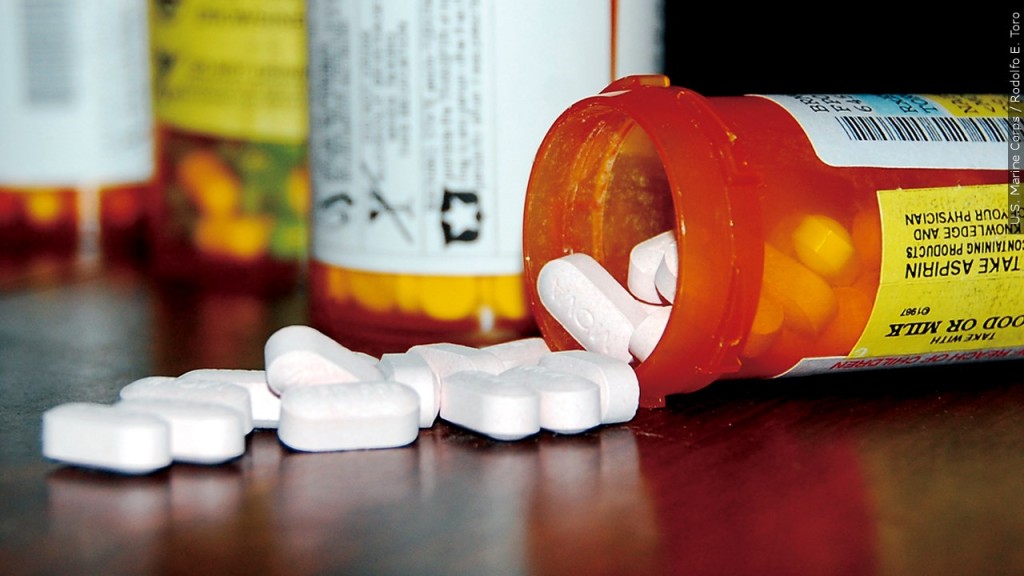 LINCOLN, Neb. (KLKN) – Finding the right medication might be tough.
Reports show an increase as cold and flu season kicks into high gear.
Health officials say there is a severe shortage of products including Tamiflu and certain antibiotics.
Medications normally used to treat issues like the flu, sore throats, and ear infections.
According to the American Society of Health-System Pharmacists, it's not a manufacturing problem.
Demand is higher-than-usual for this time of year.
The CDC says more than half of the country has either "High" or "Very high" classifications for respiratory virus activity.