The West Nile virus hits Lancaster County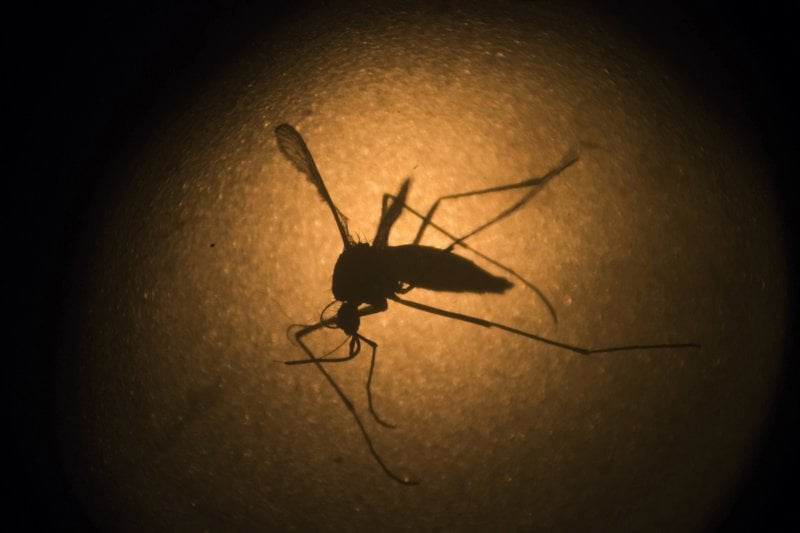 LINCOLN, Neb. (KLKN) — West Nile virus (WNV) has made it's way to Lancaster County.
Today, the Nebraska Department of Health and Human Services (DHHS) reported that three people have tested positive within the state. Each report came out of a separate health department: Three Rivers Health Department, Lincoln-Lancaster County Health Department, and Douglas County Health Department.
DHHS' Dr. Tom Safranek said, "These are the first human West Nile cases so far this season. Our surveillance data shows that West Nile virus isn't circulating widely in the mosquito population, but with Nebraskans taking advantage of mild weather to be outdoors basic prevention is still important."
So, how can you prevent WNV? Here are some tips from DHHS:
Use mosquito repellent
Wear long-sleeved shirts, pants, and socks
Limit your time outdoors during dusk and dawn (when mosquitos are most active)
Drain areas of standing water (where mosquitos lay eggs)
Most people with WNV experience mild, if any, flu-like symptoms. However, those over the age of 50 and/or with a weakened immune system are at an increased risk for a more severe infection.
For more DHHS updates on the West Nile virus, click here.