This weekend in Nebraska: 12 county fairs and much more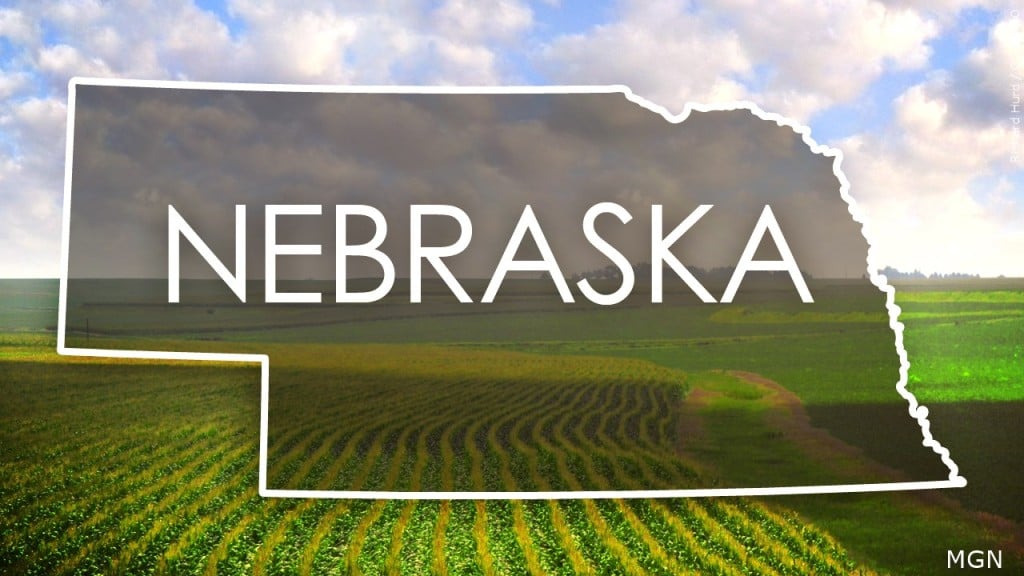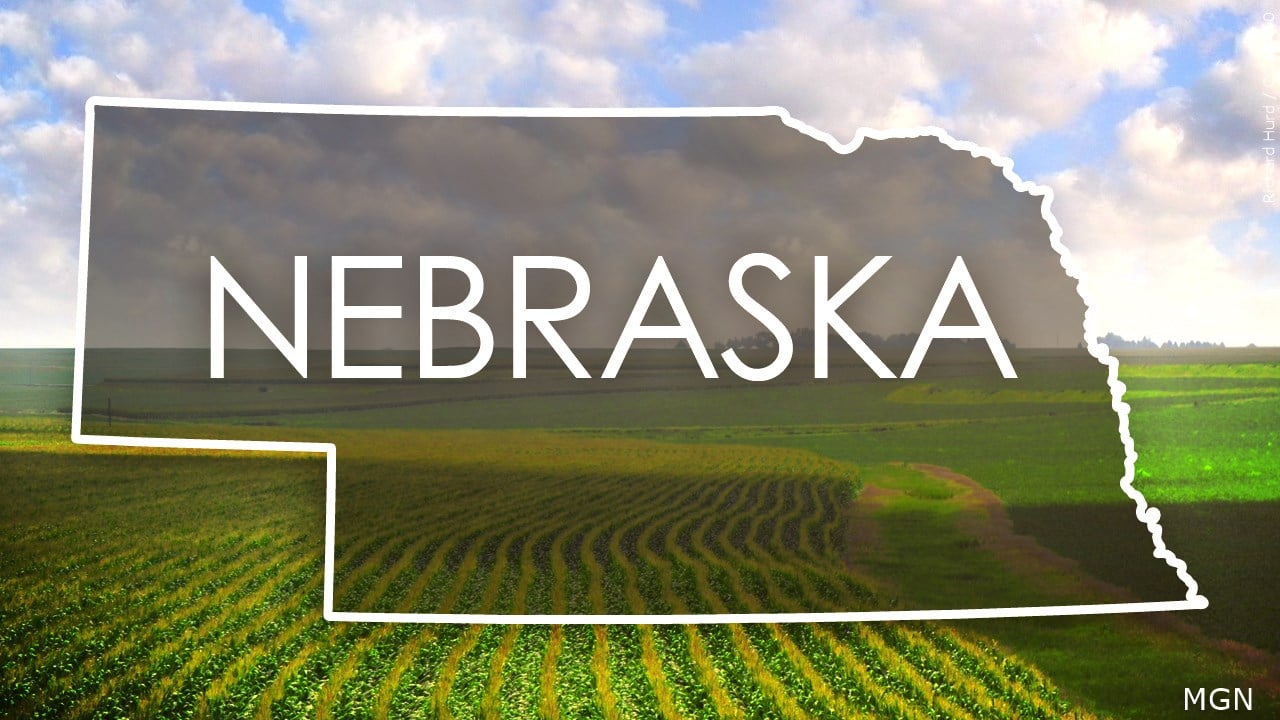 LINCOLN, Neb. (KLKN) — It's the first weekend in August, and everyone is trying to squeeze the last drops of fun out of summer.
We've gathered some interesting events going on around the state for you to enjoy with the last bit of time before school starts.
OMAHA:
Open Omaha – Saturday and Sunday, all day
Open Omaha is essentially a citywide open house, giving you a behind-the-scenes look at over 50 different locations.  Places like historic landmarks, creative spaces, sacred sites and other hidden gems will open their doors to showcase the uniqueness of the Omaha-Council Bluffs metro area. Bring the whole family.
Various locations
New American Arts Festival – Friday, 5 p.m. to 10 p.m.
Join Heartland Family Services and BFF Omaha for the New American Arts Festival. This year, they're highlighting visual arts from Omaha's refugee and immigrant communities. Head to Benson for food, drinks, performances and lots of art.
Benson, Military Avenue and Maple Street
LINCOLN:
First Friday – Friday, evening
Get out your walking shoes and head downtown to meet local artists and see their work on display. Plenty of locations are participating, from art museums and history museums to galleries and studios. Even 1867 Bar is joining in the festivities. Visit downtownlincoln.org for more information on the art you can expect to see and a list of all participating locations.
Various locations, downtown
Free Movie Night – Friday, 8 p.m.
Come to Trinity Lutheran Church and School's Free Movie Night to see "The Incredibles." This event is free and open to the community. The evening kicks off at 8 p.m. with free hot dogs, chips and ice cream.
Trinity Lutheran Church, 724 S. 12th St.
NEBRASKA CITY:
Sunsets and S'mores – Saturday, 7:30 p.m.
Head to Nebraska City's Arbor Day Farms for the Sunset Discovery Ride and some s'mores. The ride departs at 7:30. Afterward, gather 'round a twilight bonfire and enjoy a s'more. A reservation is required. It is $35 a person, and it includes admission to the tree adventure and the discovery ride, along with the bonfire, s'mores and bottled water.
Arbor Day Farms, 2611 Arbor Ave.
NORFOLK:
Rock the Block – Saturday, 5 p.m. to 7 p.m.
The Zone Afterschool Program is excited to announce its annual Rock The Block event. The event is free to attend, and a hot dog meal will cost you $5. You can expect live music, carnival games, raffle items and more.
Central Park, 705 S. 6th St.
ASHLAND:
Family Fun Carnival – Saturday, 10 a.m. to 2 p.m.
The Strategic Air Command & Aerospace Museum is hosting its annual family fun carnival from 10 a.m. to 2 p.m. There will be plenty of activities for the kids, including face painting and balloon animals, and Runza Rex will make a special appearance. All of this is included with admission to the museum.
Strategic Air Command & Aerospace Museum, 28210 West Park Highway
BEATRICE:
Kids in the Park Summer Arts – Saturday, 10 a.m. to 11 a.m.
Join us for the 2022 Kids in Park Summer Art Programs at Homestead National Historical Park. This week, kids will be learning about spinning wool and crafts. All programs are free and open to all.  
Homestead Education Center, 8523 Nebraska Highway 4
WILBER:
Czech Days – All weekend, all day
Celebrate all things Czech in the Czech capital of the USA. Learn to polka, eat a kolache and enjoy the hospitality of the town of Wilber. There's so much to do each day, you may not be able to decide what to attend.
Various locations
FAIRBURY:
Endicott Fun Day – Saturday, 11:30 a.m. to 4 p.m.
There will be food, drinks and fun at the Endicott Fun Day in Fairbury. Expect a duck race, kids' games, homemade ice cream and brownies and more in the heart of the town.
Town Hall, City Park, Main Street
GRAND ISLAND:
Kite Festival – Saturday, 10 a.m. to 4 p.m.
Bring your own kite, buy a kite there or just come to watch professional kite fliers maneuver kites of unbelievable shapes and sizes. Food and beverages are available from on-site vendors. Admission, cash only, varies depending on age.
Veterans Athletic Complex, 2820 N. Broadwell Ave.
KEARNEY:
Nebraska Senior Games – All weekend, all day
This is a national qualifying year. All men and women age 50 and over are invited to participate.
Various locations
COUNTY FAIRS – 
Rock, Lancaster, Dakota and Thurston Counties – End Saturday
Antelope, Dodge, Garden, Keith, Seward, Stanton, Wheeler and York Counties – End Sunday