Thrift shopping boom hits Lincoln
It's always been a trend, but the pandemic is making thrift shopping and donating a little more popular.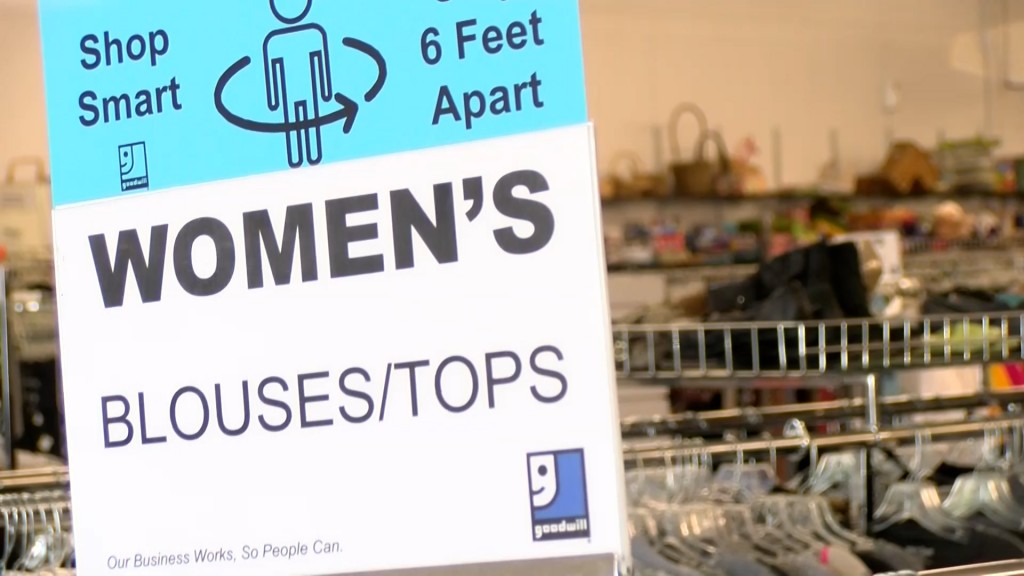 LINCOLN,  Neb. (KLKN) – Thrift shopping has been gaining more popularity throughout the years, but thrift stores say the pandemic is making it even more of a trend.
"People were cooped up inside their houses," Goodwill donations acquisition specialist Alana Sesow said. "They actually had to face how many items they had that they didn't need anymore."
According to the Associated Press, second hand clothing businesses will more than double in the next four years. 
The Goodwill more than tripled the amount of items collected from their annual garage sale pickup event compared to 2020.
Thrift shopping has also become more appealing to the younger generation. Goodwill said what used to be a demographic of mothers in their mid 30s, is now shifting.
"We're seeing a big uptick in Gen Z coming in, and seeing some trendy clothes they're looking for," Goodwill communications director Annie Maher said. "Trends come in and out so quickly, and Goodwill is a good option for people who want to shop those trends but not spend all the money."
It's also sustainable, and a way to donate unwanted clothes without putting them to waste.
"Thrifting is an excellent way to still engage in that feel of shopping for new things, but also knowing that no additional clothing has had to have been manufactured in order for them to get those items," Sesow waid.